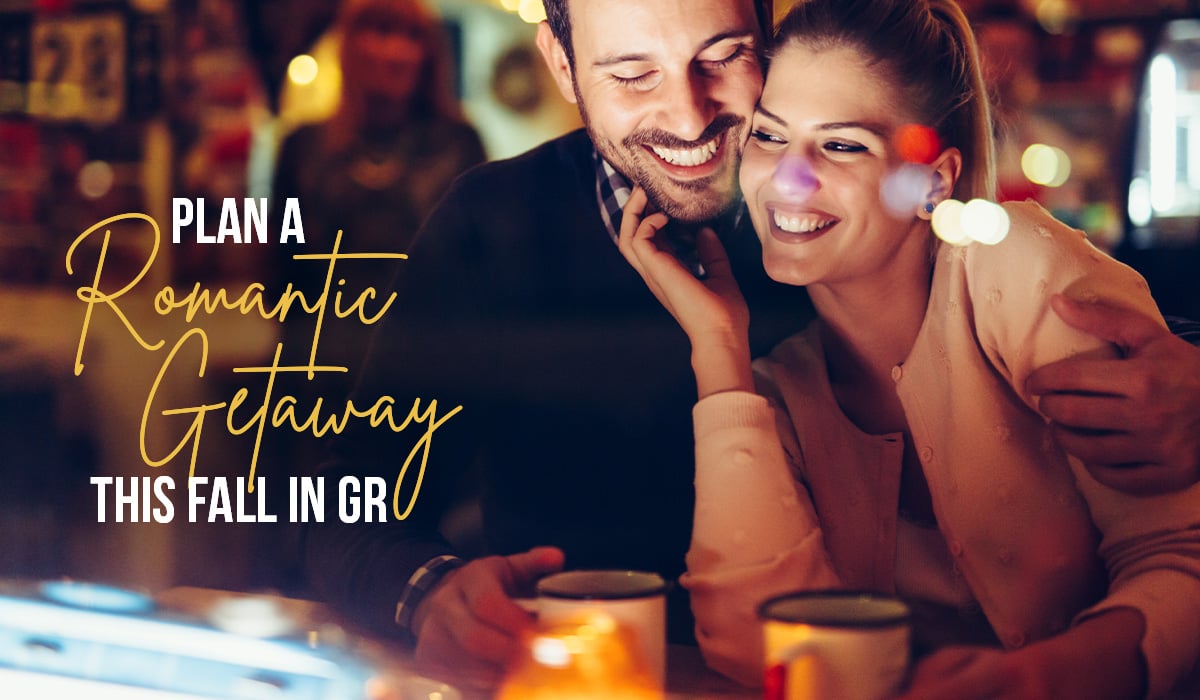 September 28, 2023
Fall in love this fall. Are you looking for the perfect destination to ignite romance and create unforgettable memories? Look no further than Grand..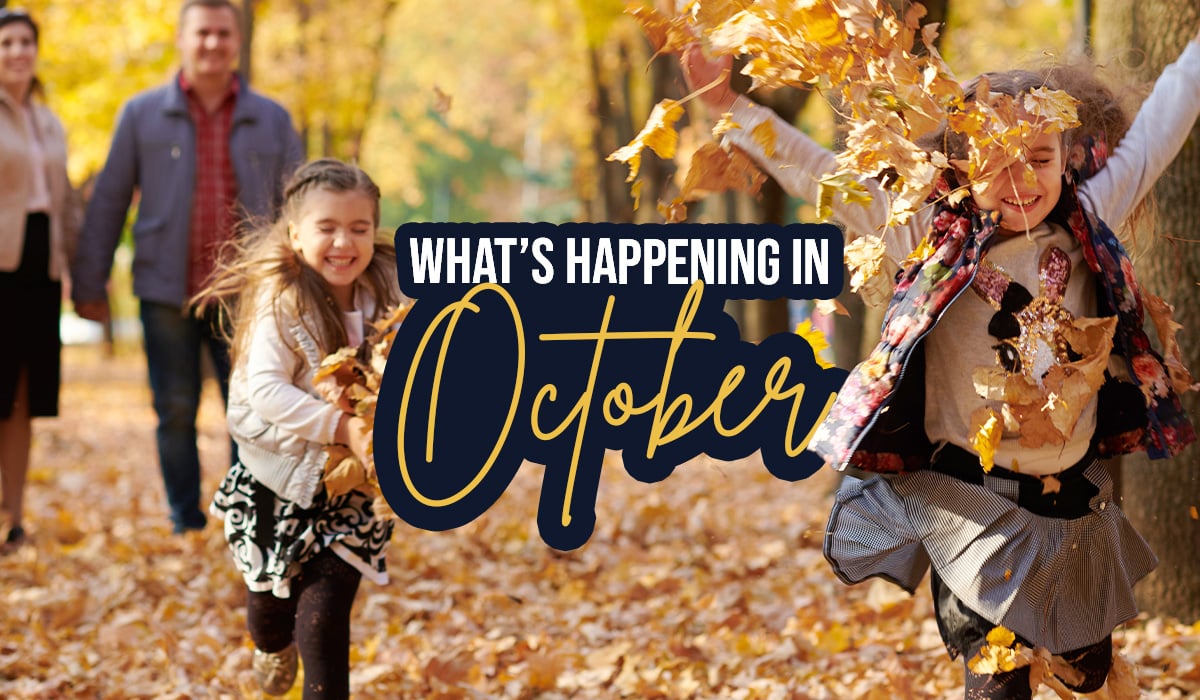 September 28, 2023
Like every year, fall in Grand Rapids means many fun activities! Explore the best things to do in Grand Rapids in October 2023. Whether you're..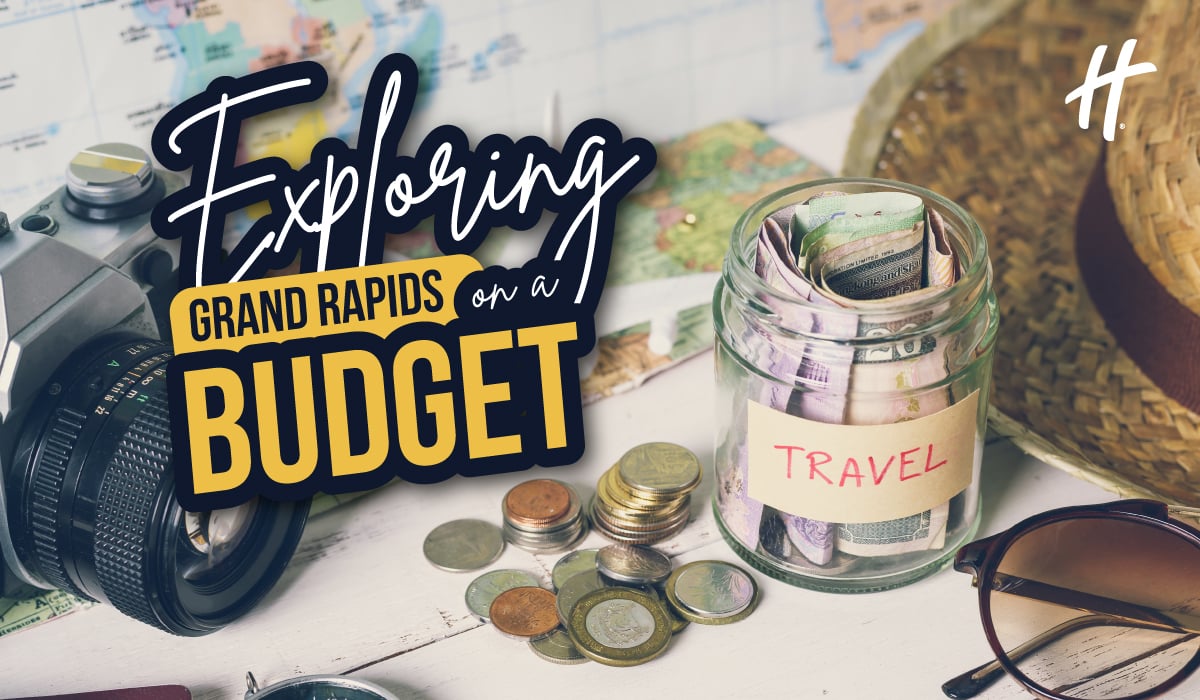 September 1, 2023
5 Compelling reasons to keep a Travel Journal Embarking on a journey, whether it's a cross-country road trip, an exotic international adventure, or..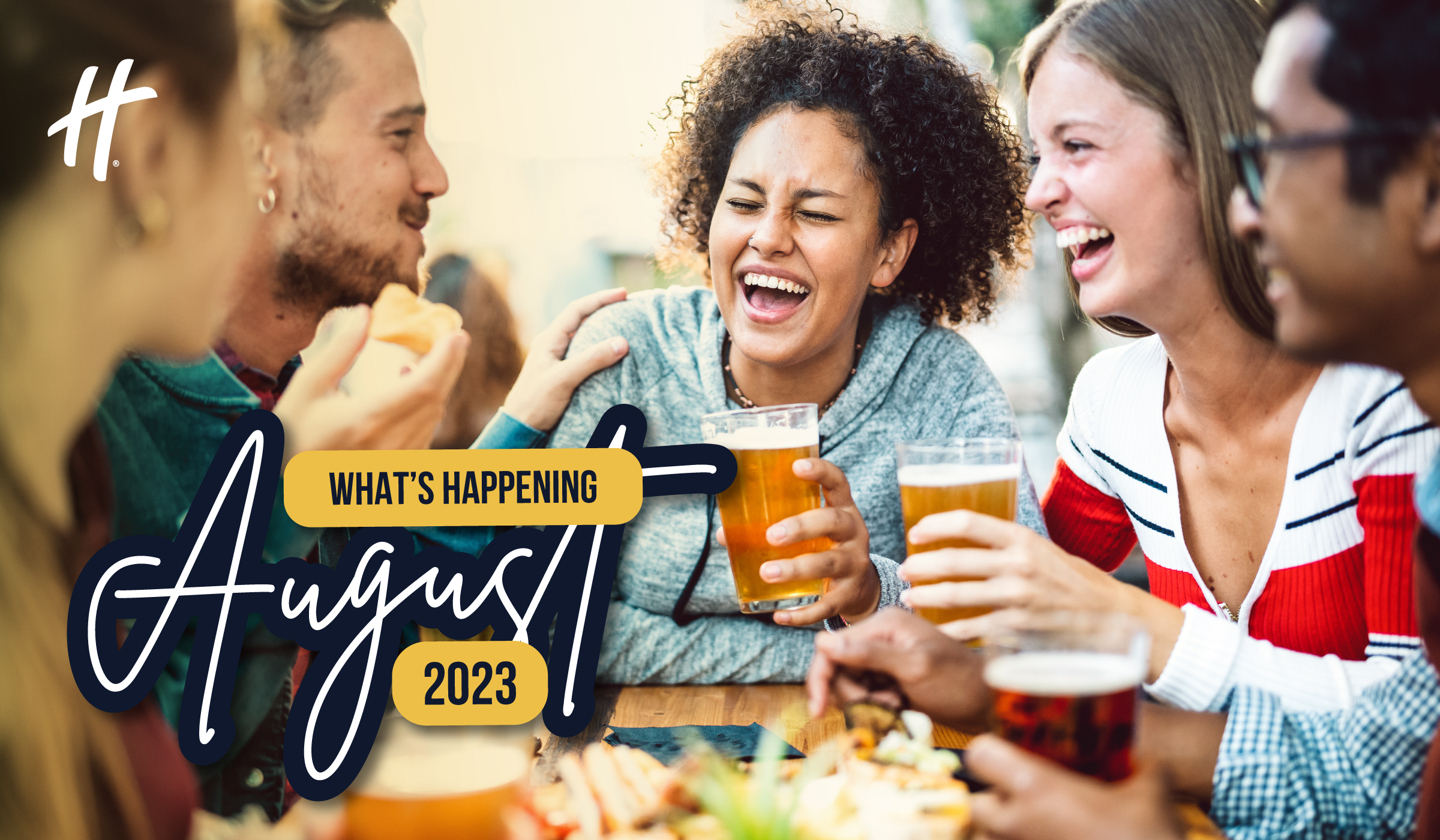 September 1, 2023
2023 just keeps on moving, and September is here. Can you believe it? The good news is that we have all you need to know (and a place to stay) for..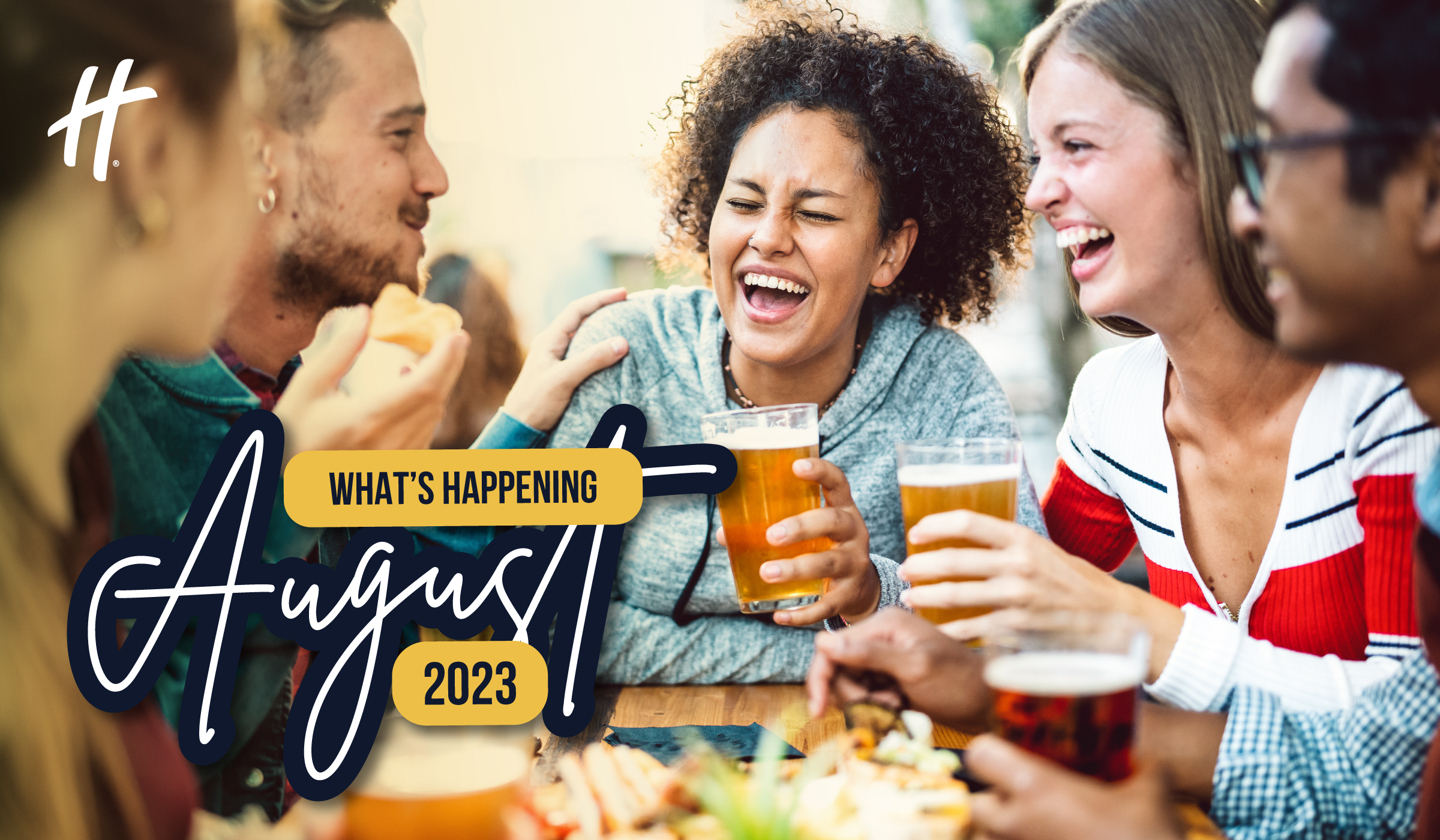 July 31, 2023
August 2023 Grand Rapids Events August is just around the corner. The last full month of summer, August, is often full of events and adventures...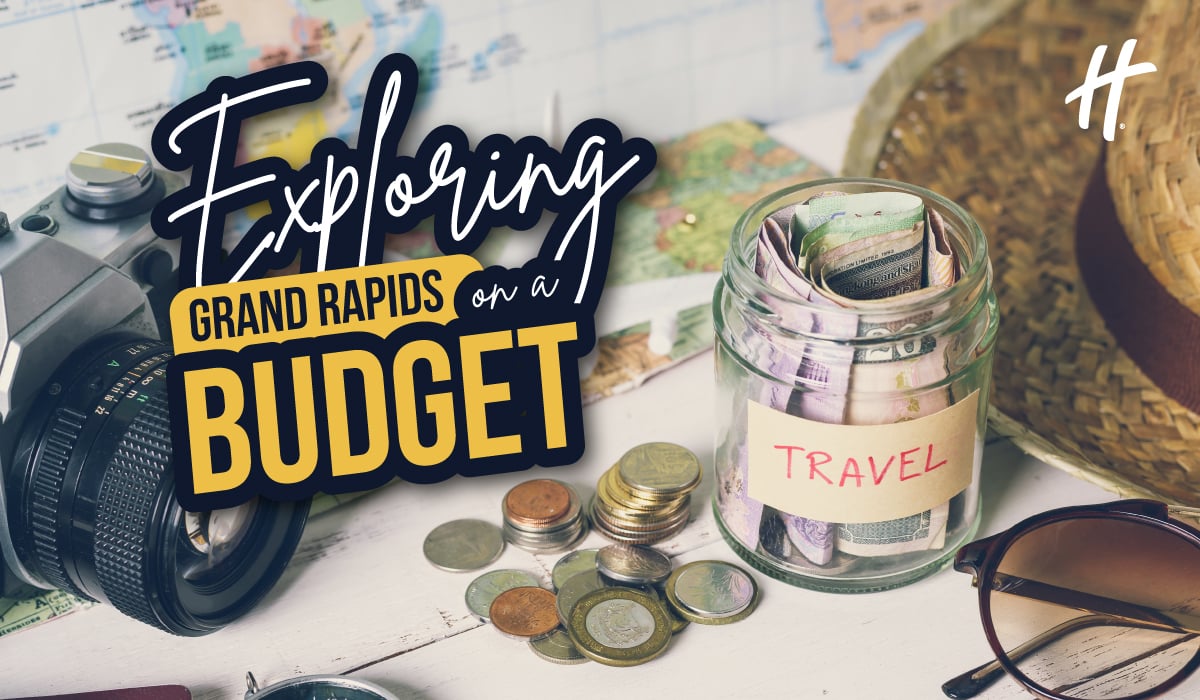 July 31, 2023
Money-Saving Tips for Guests at the Holiday Inn Downtown So, you're visiting Grand Rapids, Michigan!Grand Rapids is truly a city for everyone...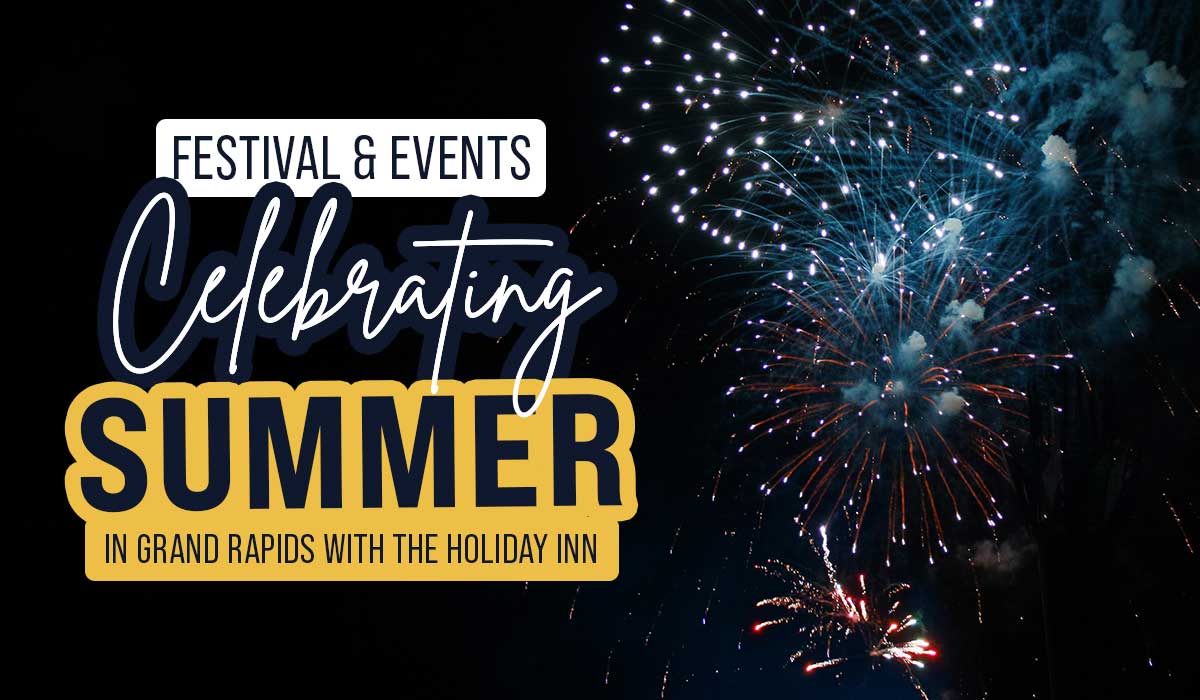 June 28, 2023
Summer in Grand Rapids is a special time, with so many events and happenings around the city. From music festivals to celebrations and parades,..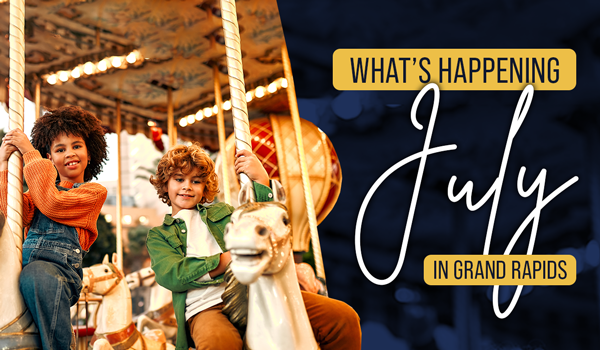 June 28, 2023
The month of July. It's the quintessential summer month. From fireworks to BBQs to a nice cool cup of lemonade, July offers everything you can think..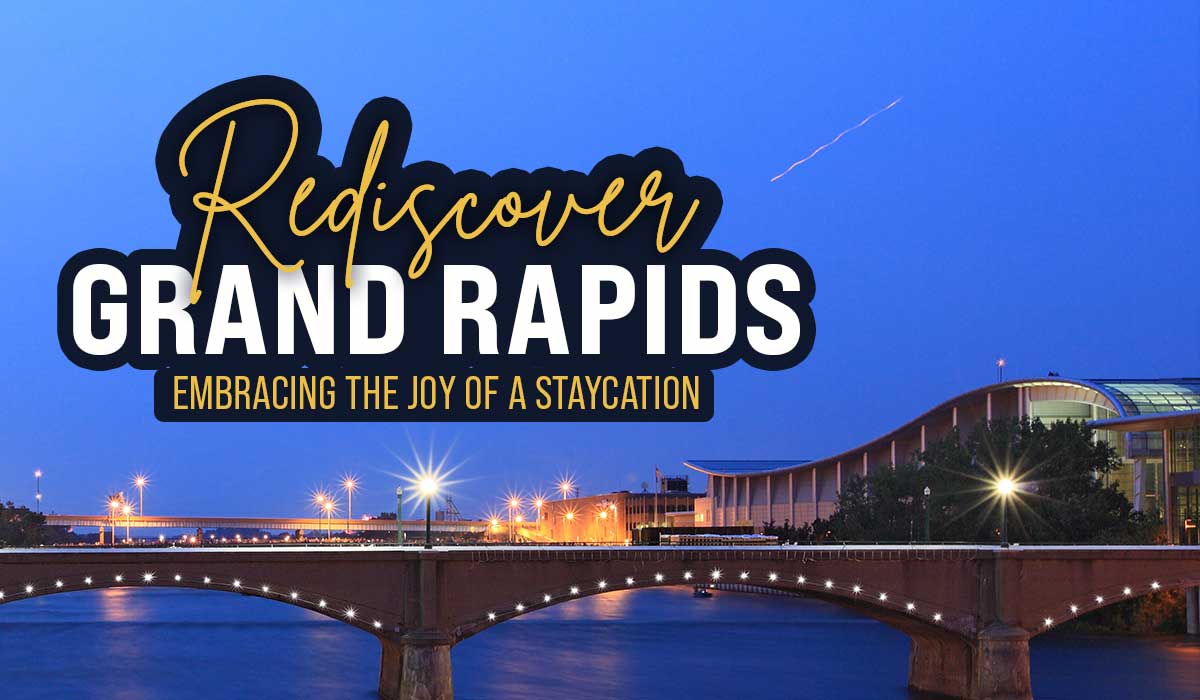 May 31, 2023
In today's fast-paced world, finding time to relax and unwind has become a necessity. However, taking a vacation isn't always feasible due to various..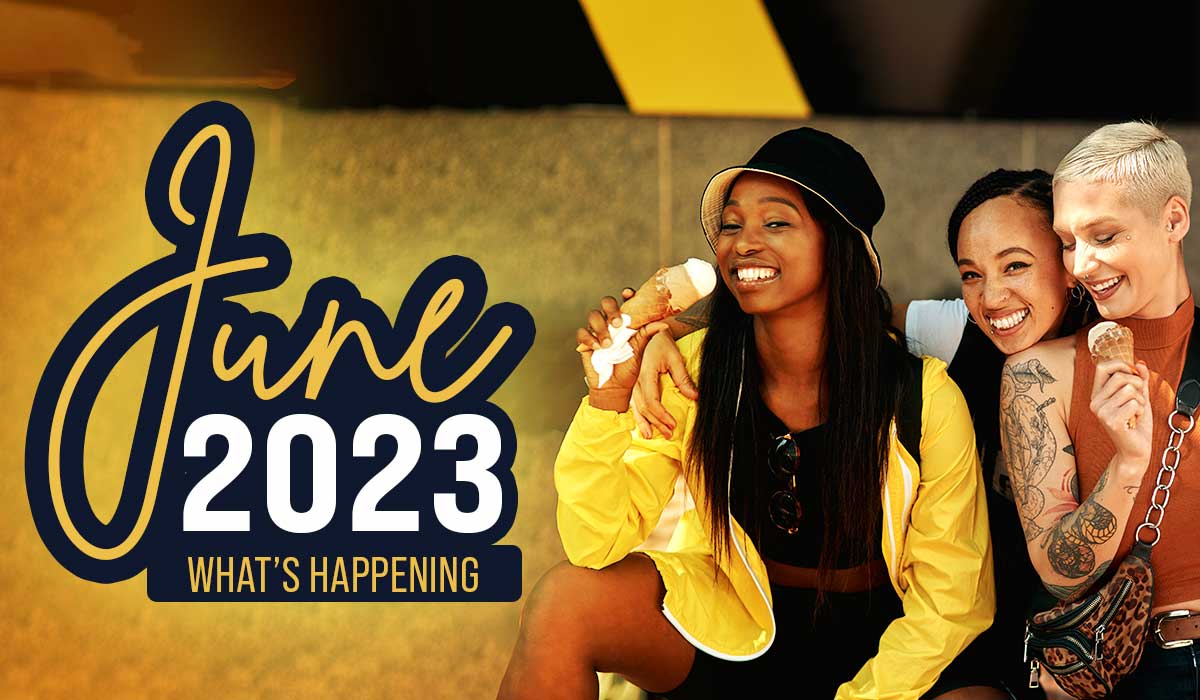 May 31, 2023
The days are beginning to warm, and we are in the full swing of summer activities in Grand Rapids. Experience the great outdoors with kayaking..