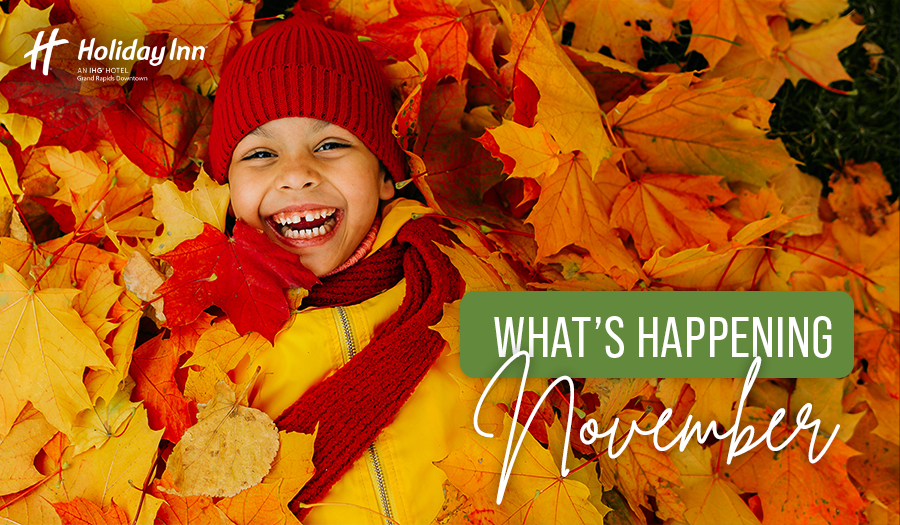 November 1, 2022
It's November, meaning it's time for all the fall activities to commence and that autumn has officially started. Fall is the perfect time for..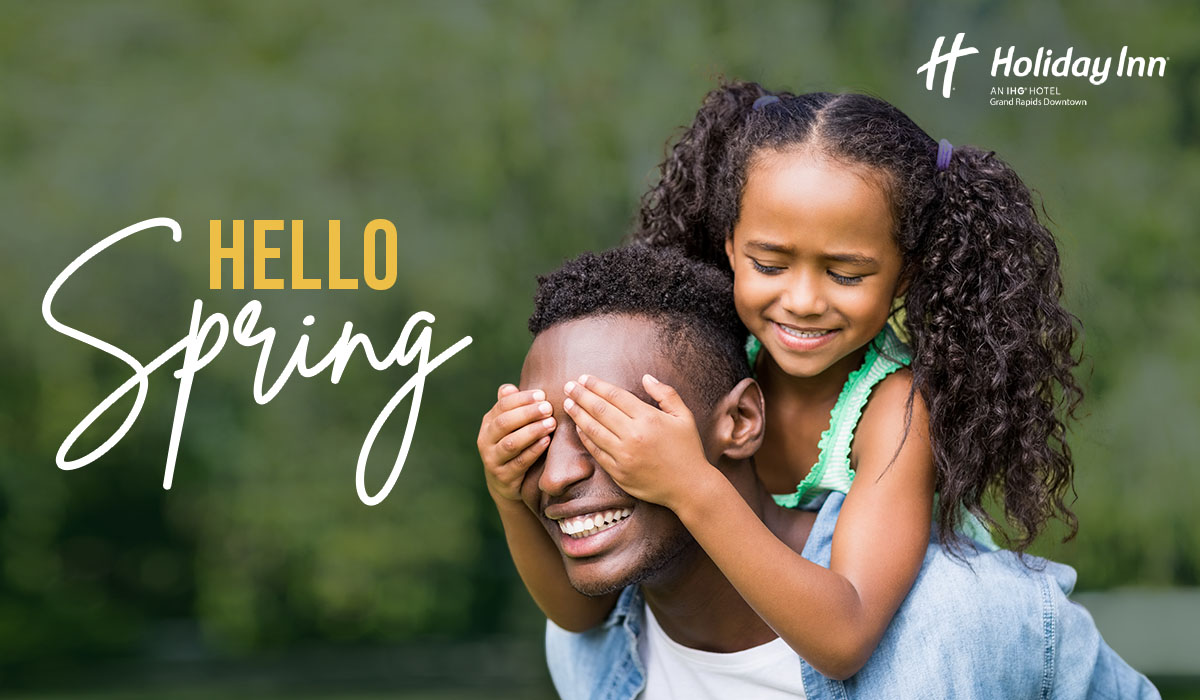 October 5, 2022
Fall in love with fall in Grand Rapids. October marks the beginning of fall. And what better way to jump into fall than attending some of these great..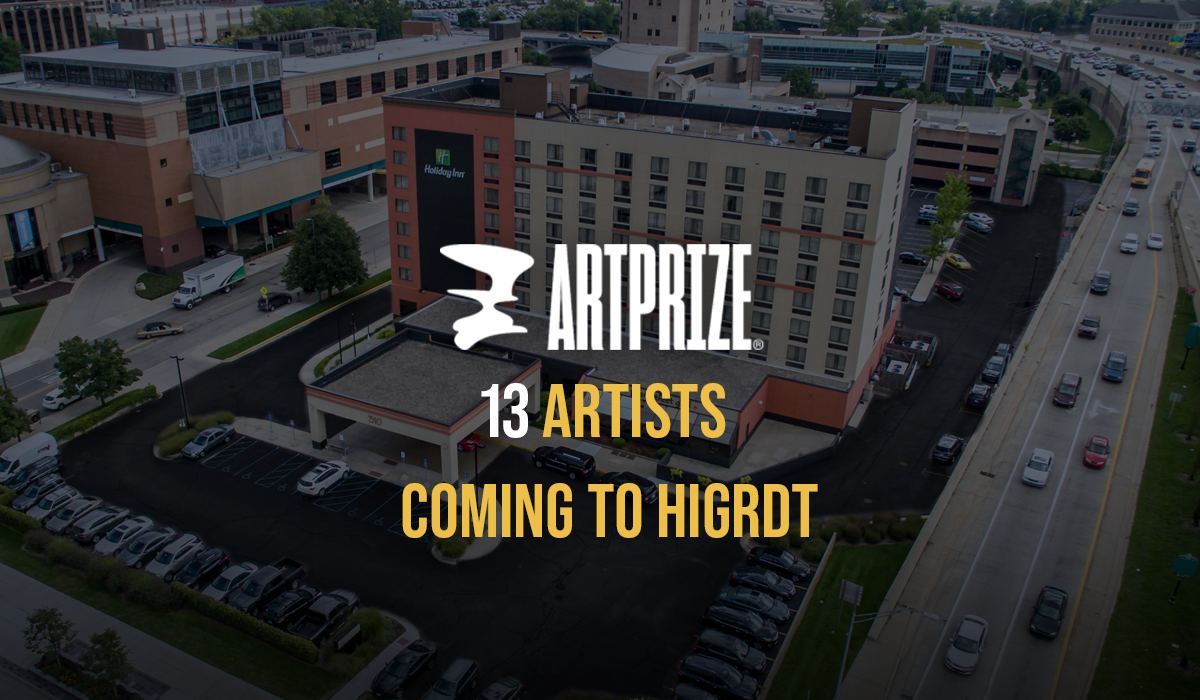 October 4, 2022
The art is coming to HIGRDT!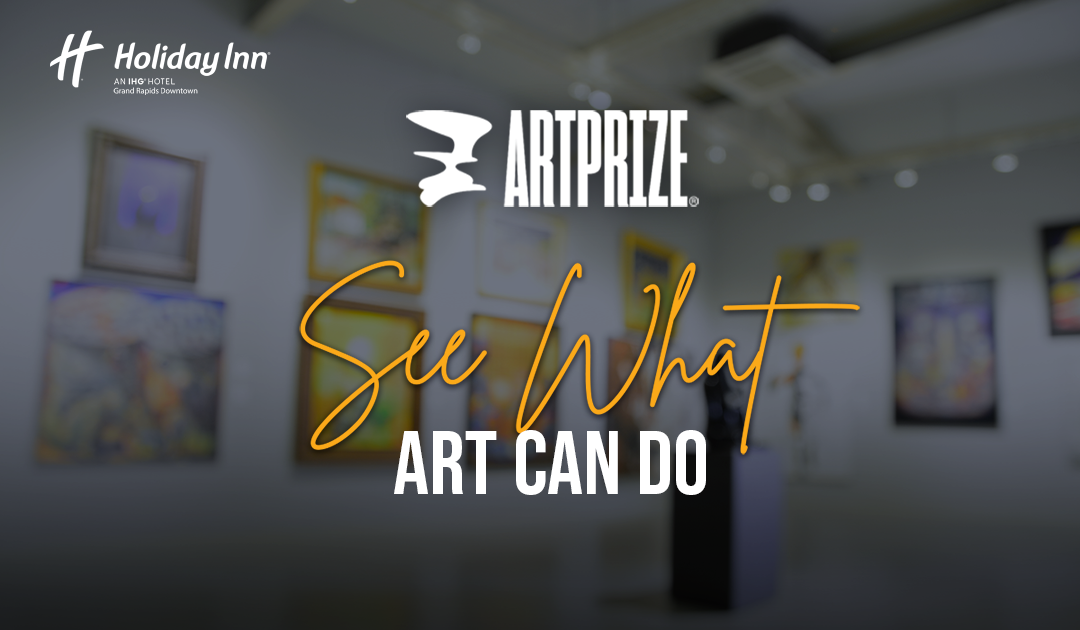 August 1, 2022
When ArtPrize returns in 2022, it will resume its regular annual schedule rather than the temporary biennial structure.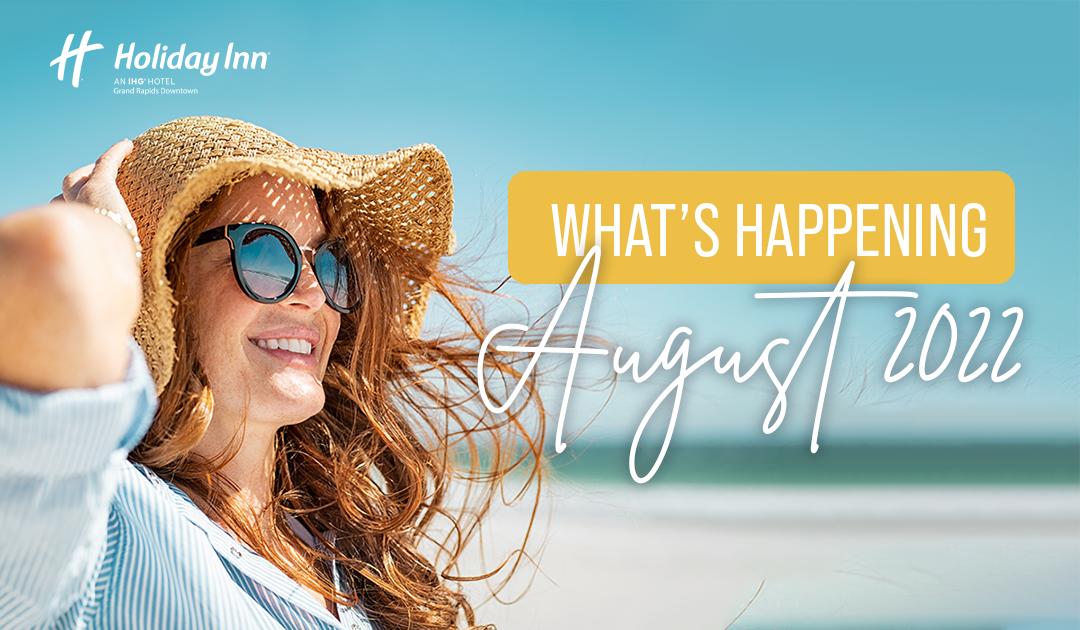 August 1, 2022
August approaches and there's no better place to spend the peak of summer than Western Michigan. You'll find a wide range of fun, exciting things to..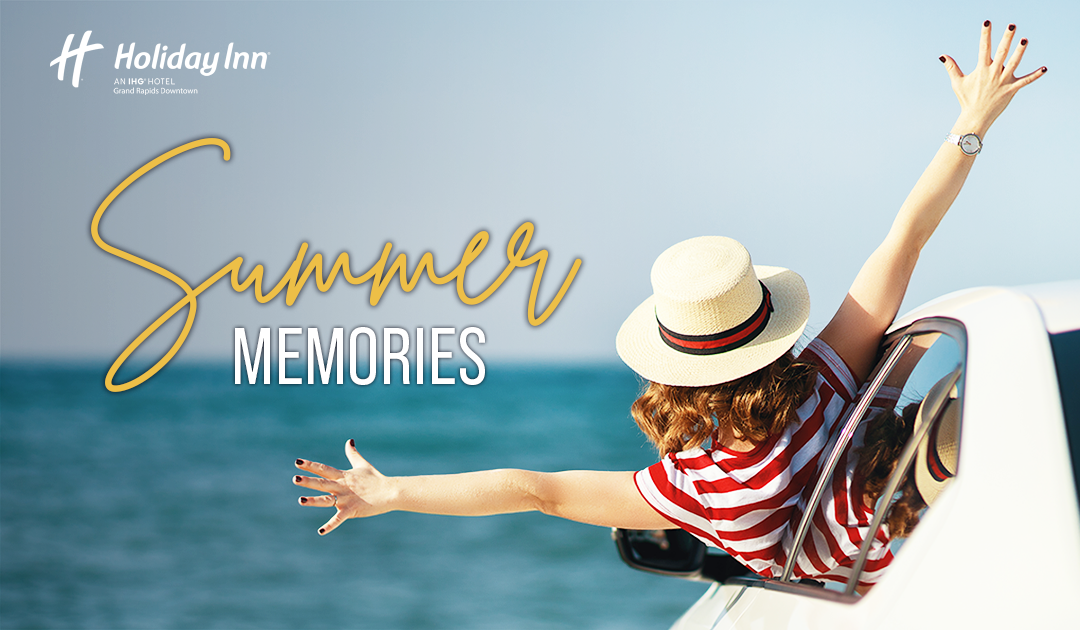 June 30, 2022
July is here and that means summer is in full swing! Hot, sunny days and warm, pleasant nights are even better in Western Michigan. Grand Rapids is..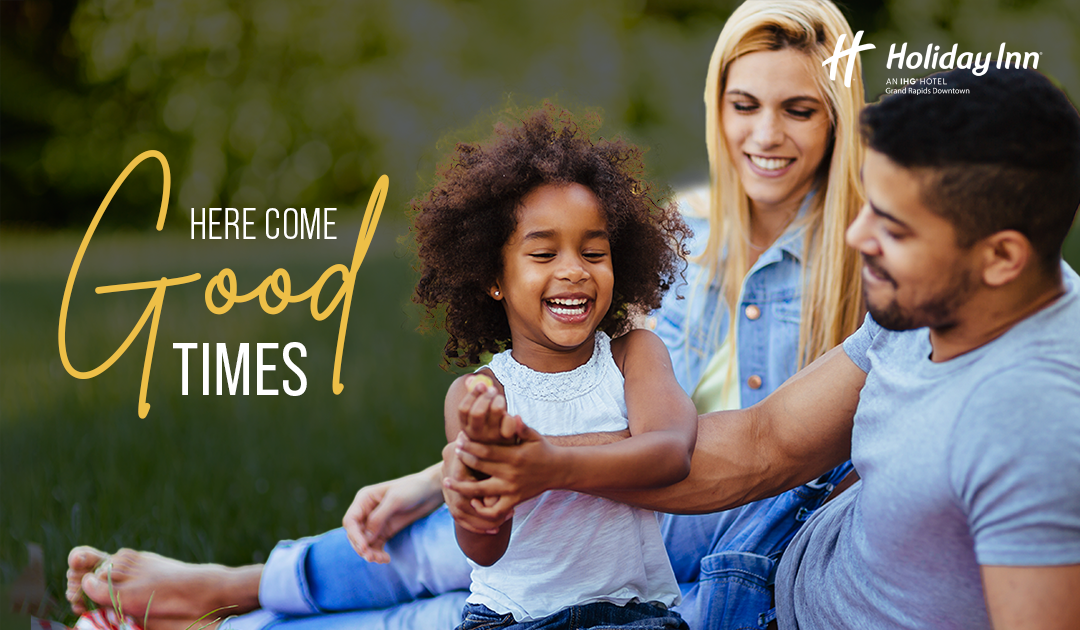 June 2, 2022
The wait for summer is over. June is here with its warmer days full of festivals and fun activities for all ages. Grand Rapids is the place to be for..