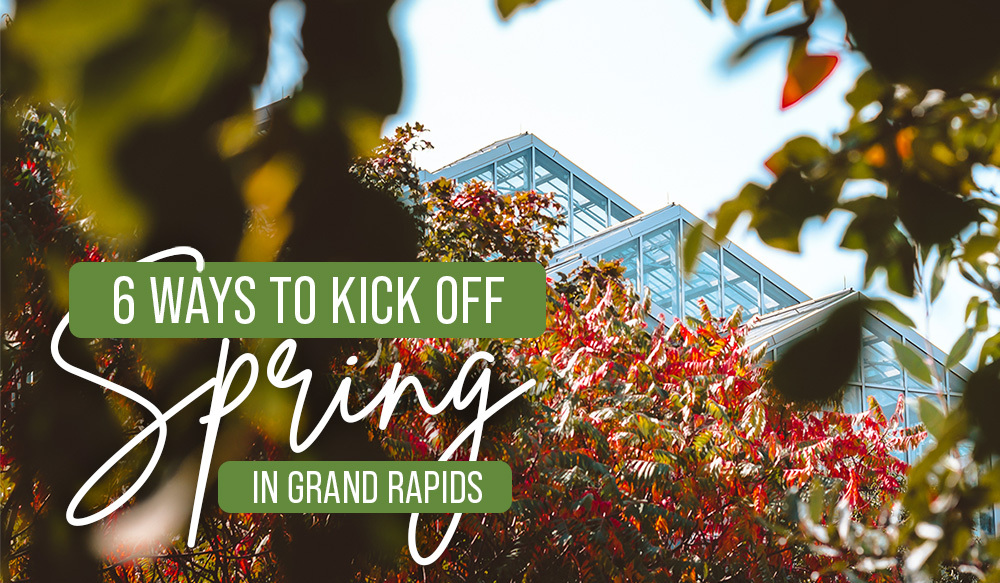 March 29, 2023
As the snow melts and temperatures start to rise, it's time to shake off the winter blues and embrace the arrival of spring. Grand Rapids,..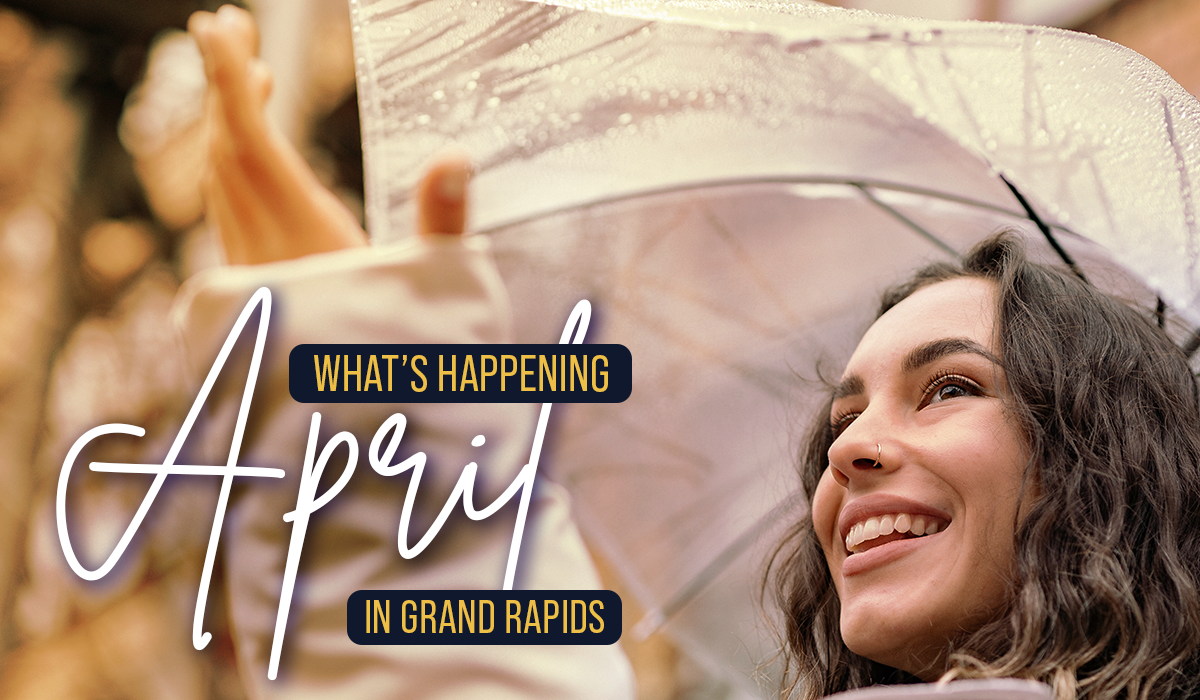 March 24, 2023
April is a fantastic month to visit Grand Rapids, Michigan, as the city is buzzing with exciting events and activities. Whether you're a local..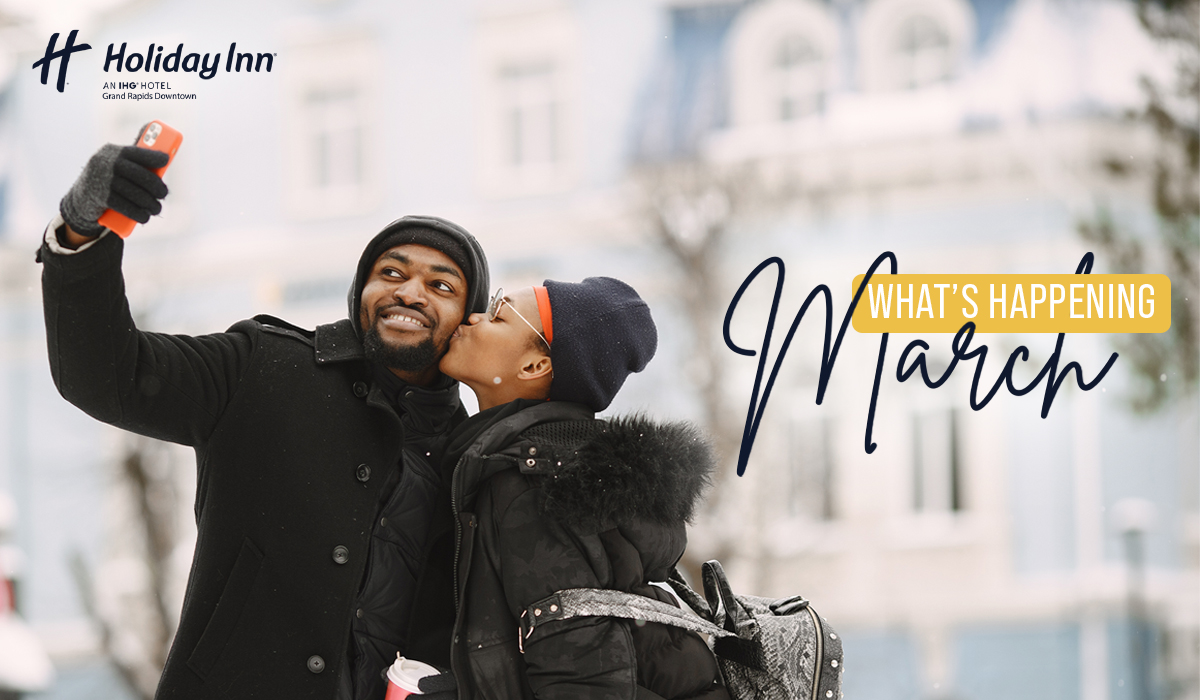 March 1, 2023
As the Midwest starts to thaw out, more opportunities to get out and go on adventures start to present themselves. And as usual, Grand Rapids has..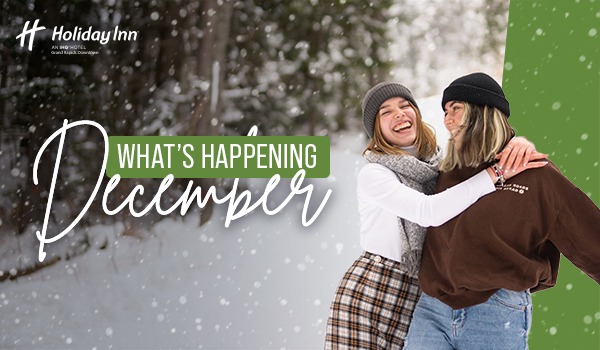 February 1, 2023
Winter weather doesn't stop the fun in Grand Rapids! February brings popular events celebrating Black History Month, music, the arts, and more.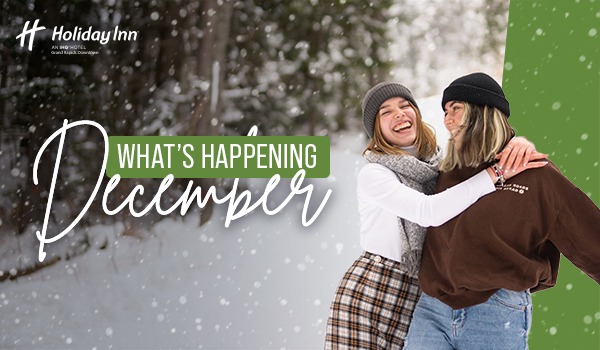 January 5, 2023
Grand Rapids is one of the most action-packed places during winter. It hosts several events and activities that keep you entertained throughout the..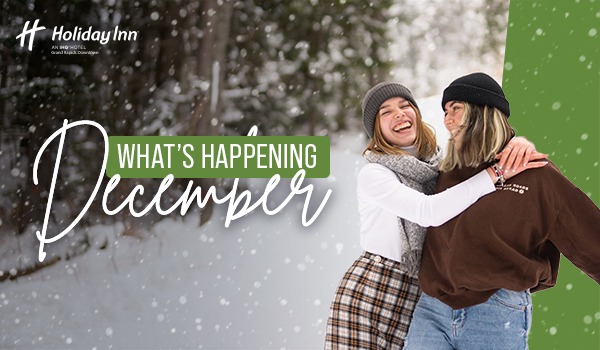 December 5, 2022
It's time for another Holiday season filled with magic and cheer! The Grand Rapids festivities have something special for everyone— make sure to..