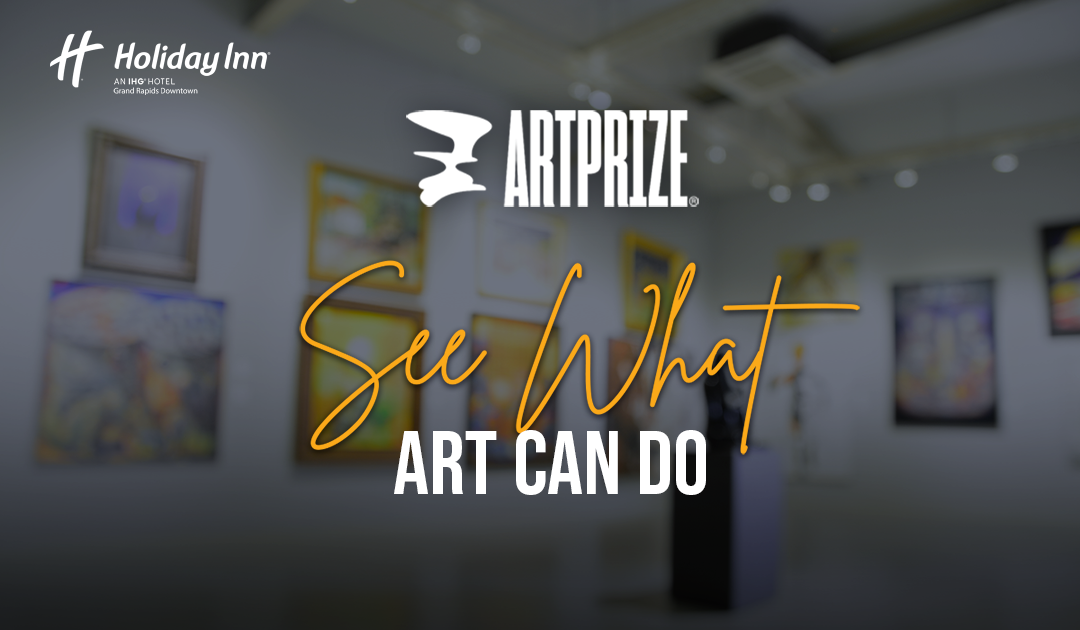 August 1, 2022
When ArtPrize returns in 2022, it will resume its regular annual schedule rather than the temporary biennial structure.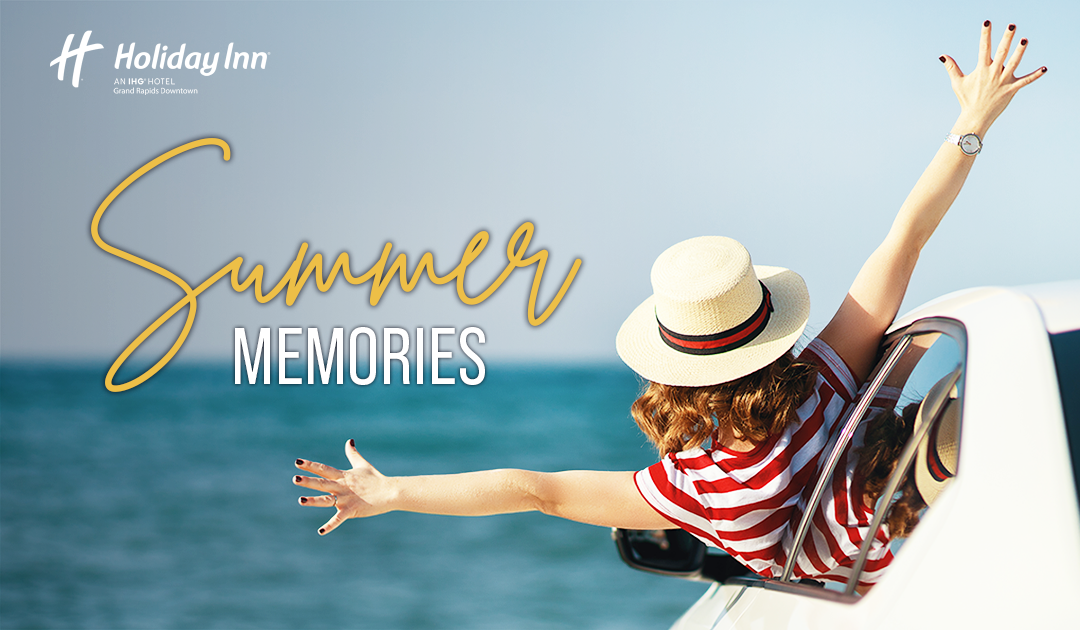 August 1, 2022
August approaches and there's no better place to spend the peak of summer than Western Michigan. You'll find a wide range of fun, exciting things to..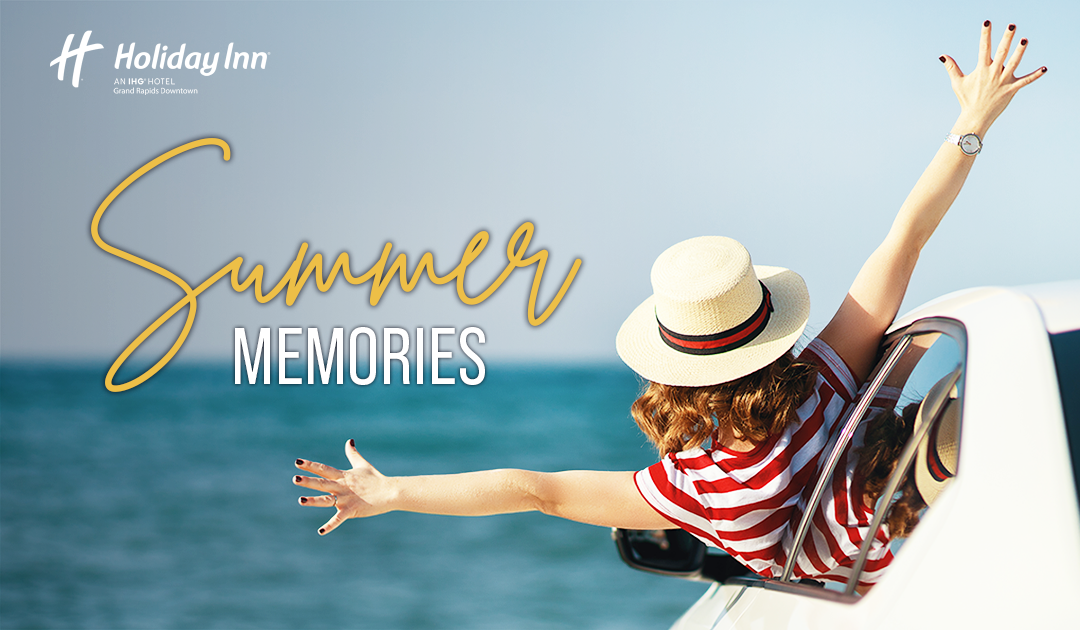 June 30, 2022
July is here and that means summer is in full swing! Hot, sunny days and warm, pleasant nights are even better in Western Michigan. Grand Rapids is..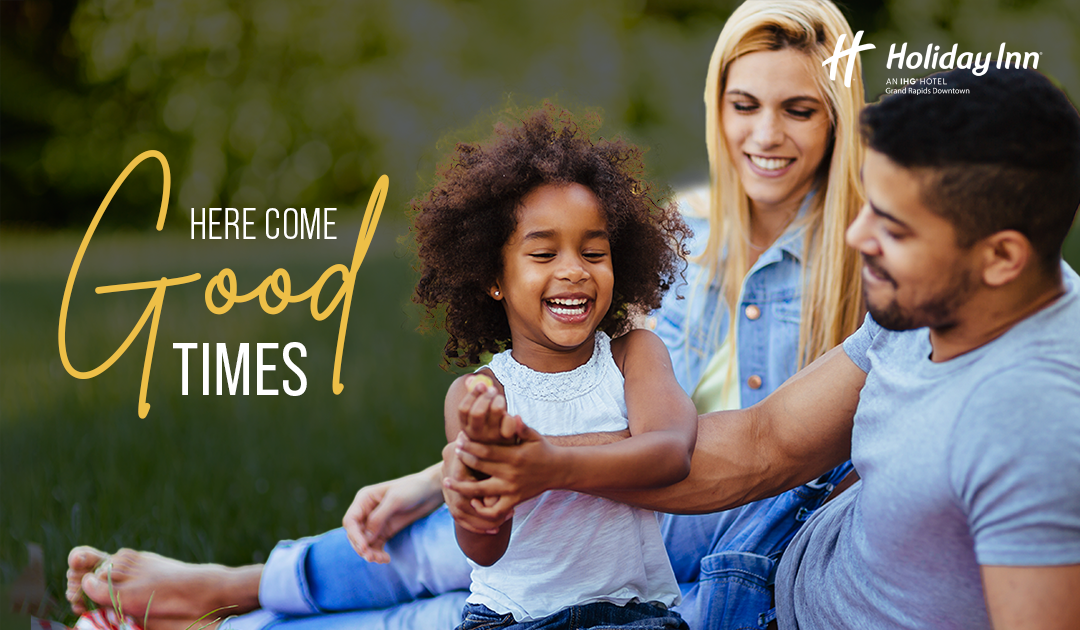 June 2, 2022
The wait for summer is over. June is here with its warmer days full of festivals and fun activities for all ages. Grand Rapids is the place to be for..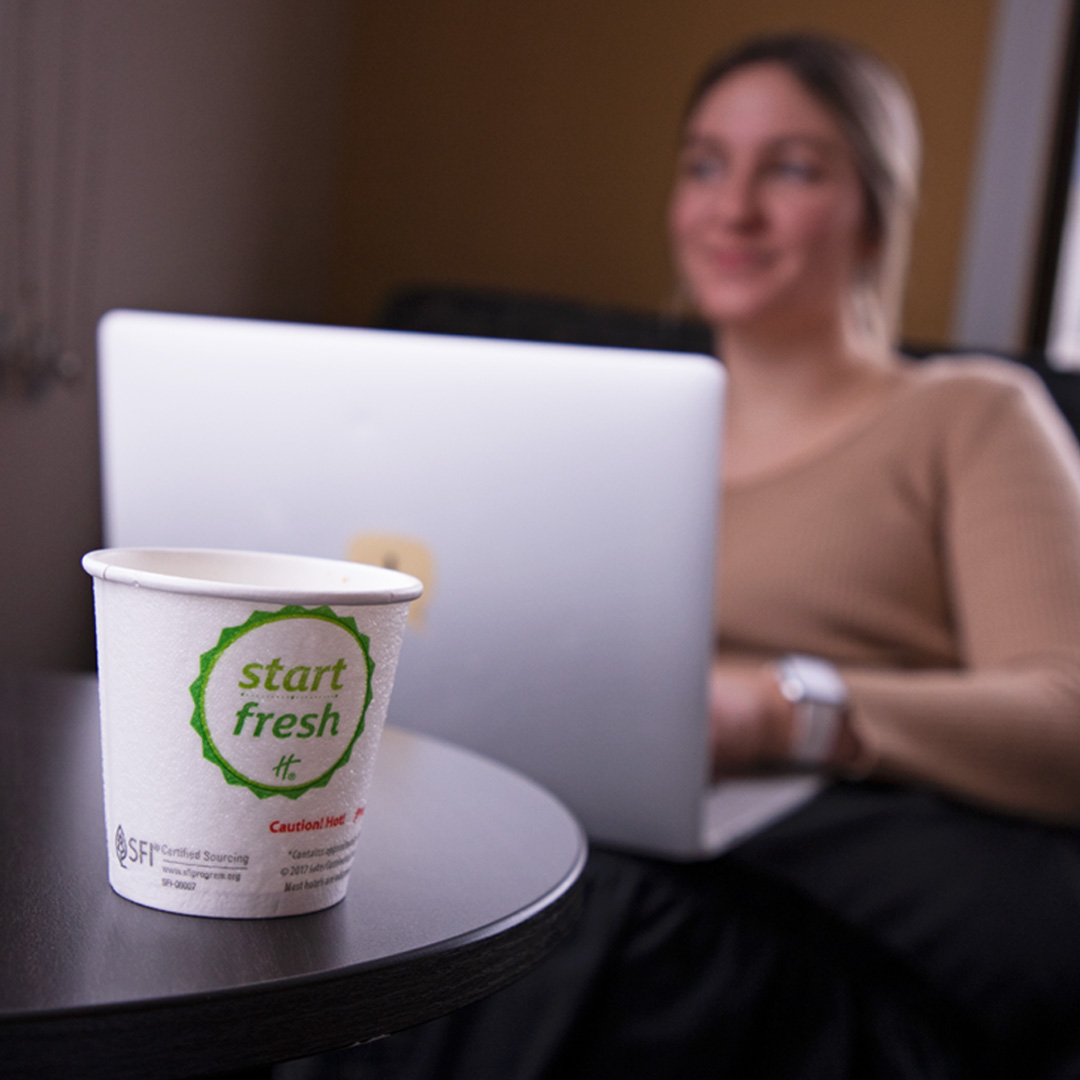 April 14, 2022
It wasn't long ago that staying at a hotel was the main option when traveling. That changed with the advent of Airbnb. While staying at an Airbnb has..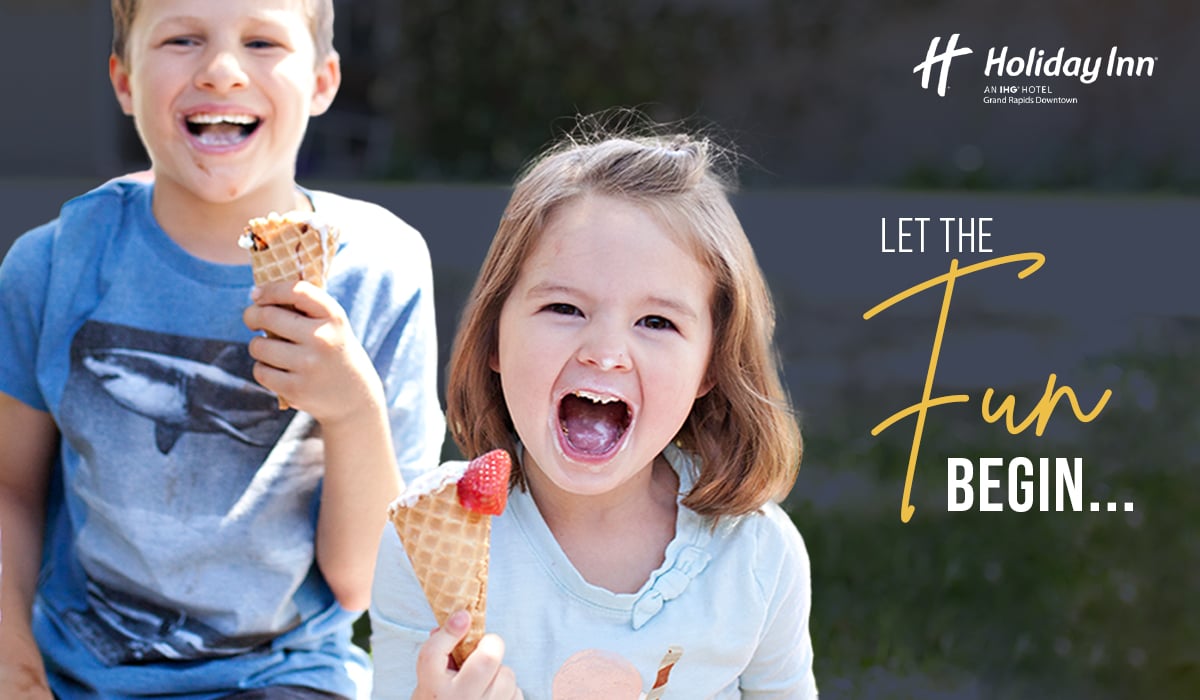 April 14, 2022
The countdown to summer in West Michigan is on! May is here leading the way for warmer days and more outdoor activities. Grand Rapids has another..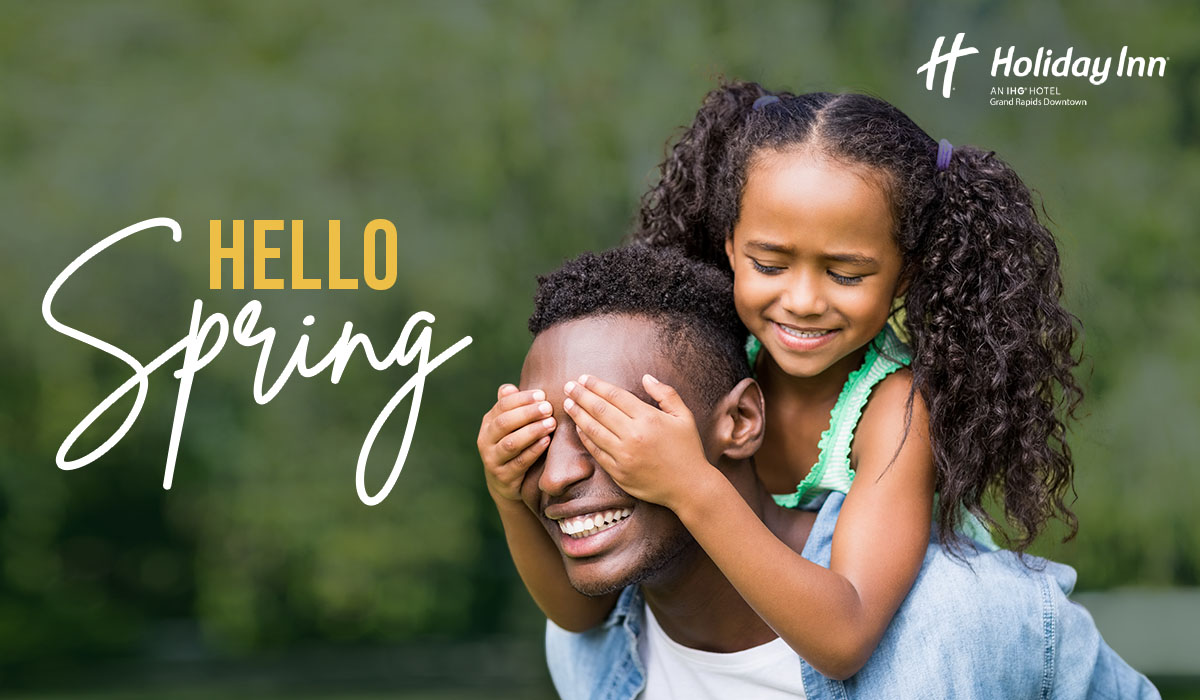 March 16, 2022
April is the month when Michiganders typically put away their winter coats and hop into spring attire. With temperatures typically reaching upwards..