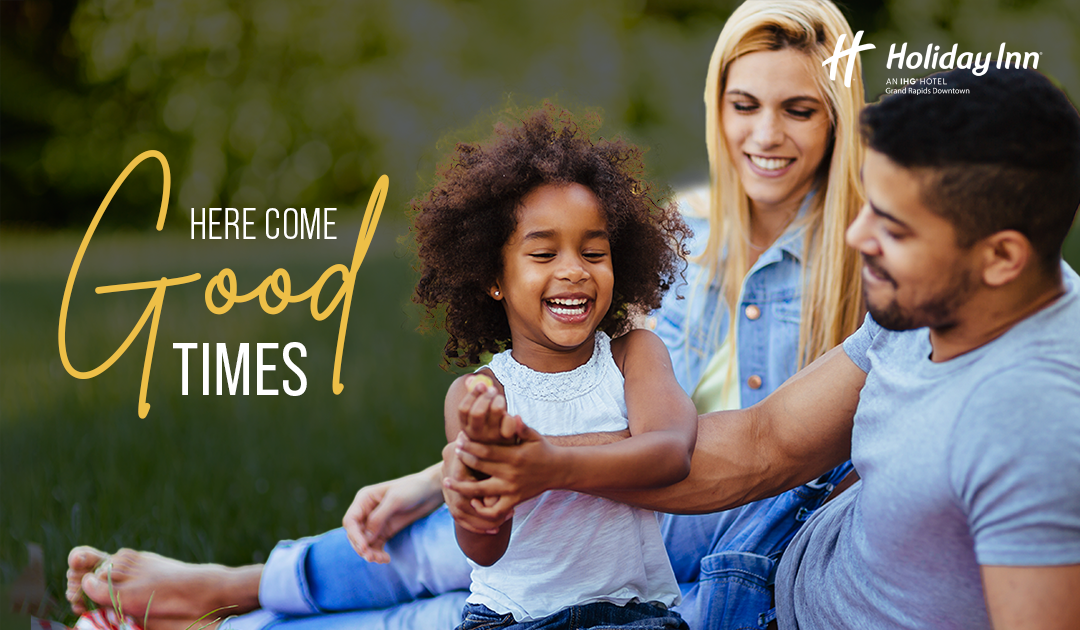 June 2, 2022
The wait for summer is over. June is here with its warmer days full of festivals and fun activities for all ages. Grand Rapids is the place to be for..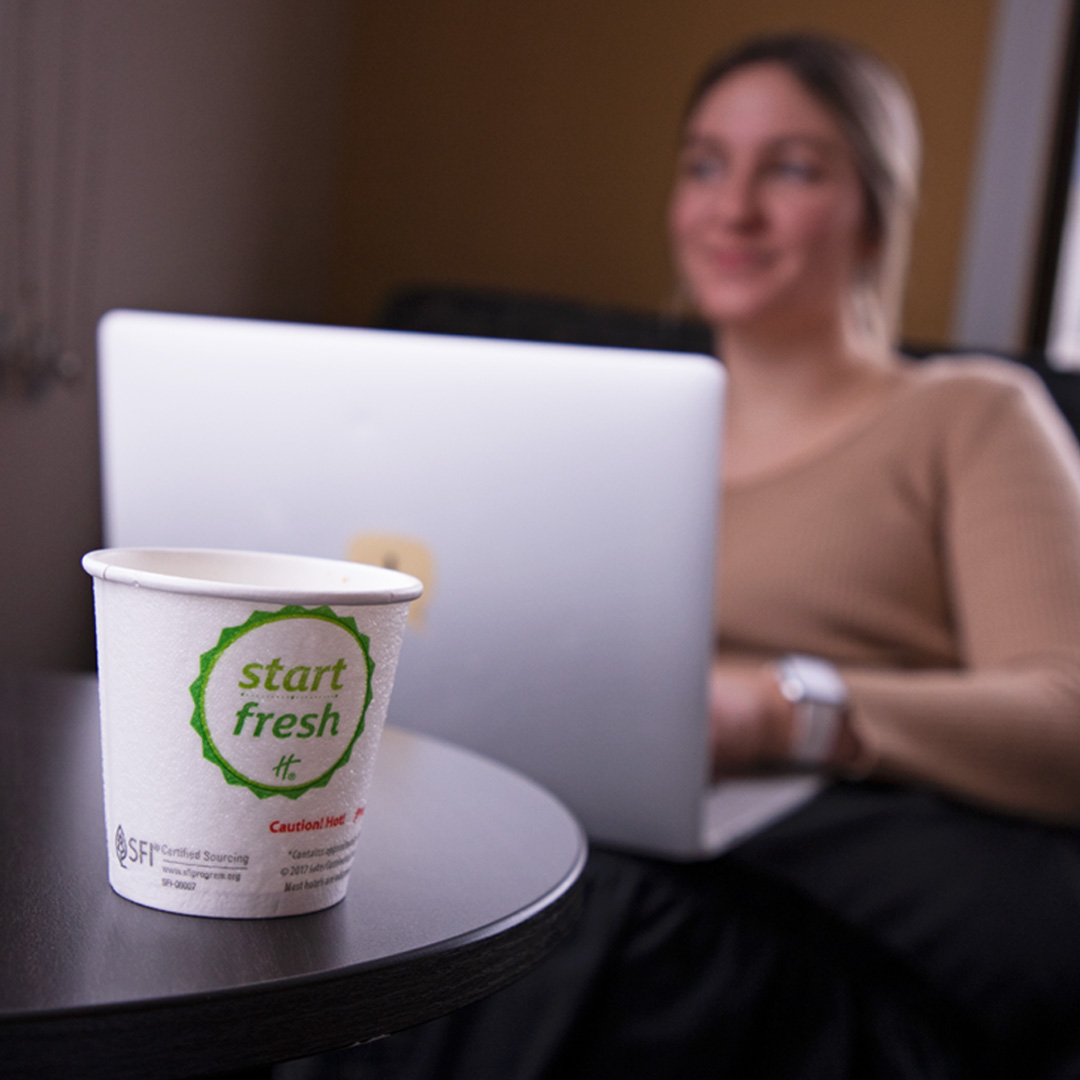 April 14, 2022
It wasn't long ago that staying at a hotel was the main option when traveling. That changed with the advent of Airbnb. While staying at an Airbnb has..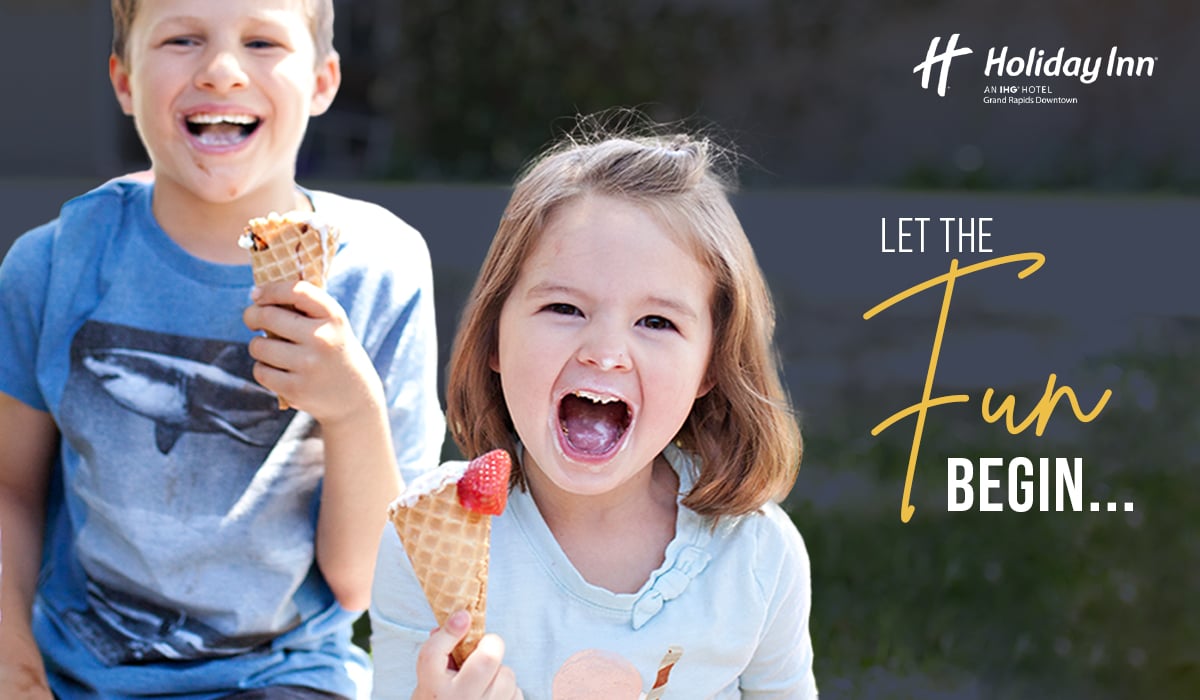 April 14, 2022
The countdown to summer in West Michigan is on! May is here leading the way for warmer days and more outdoor activities. Grand Rapids has another..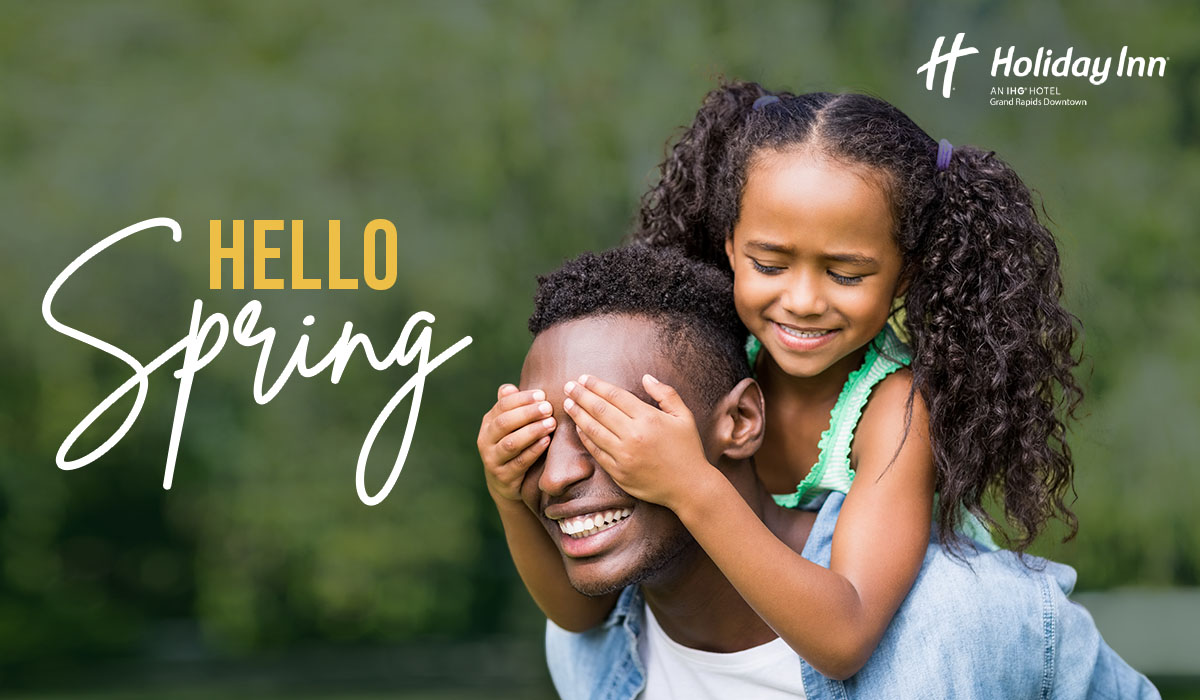 March 16, 2022
April is the month when Michiganders typically put away their winter coats and hop into spring attire. With temperatures typically reaching upwards..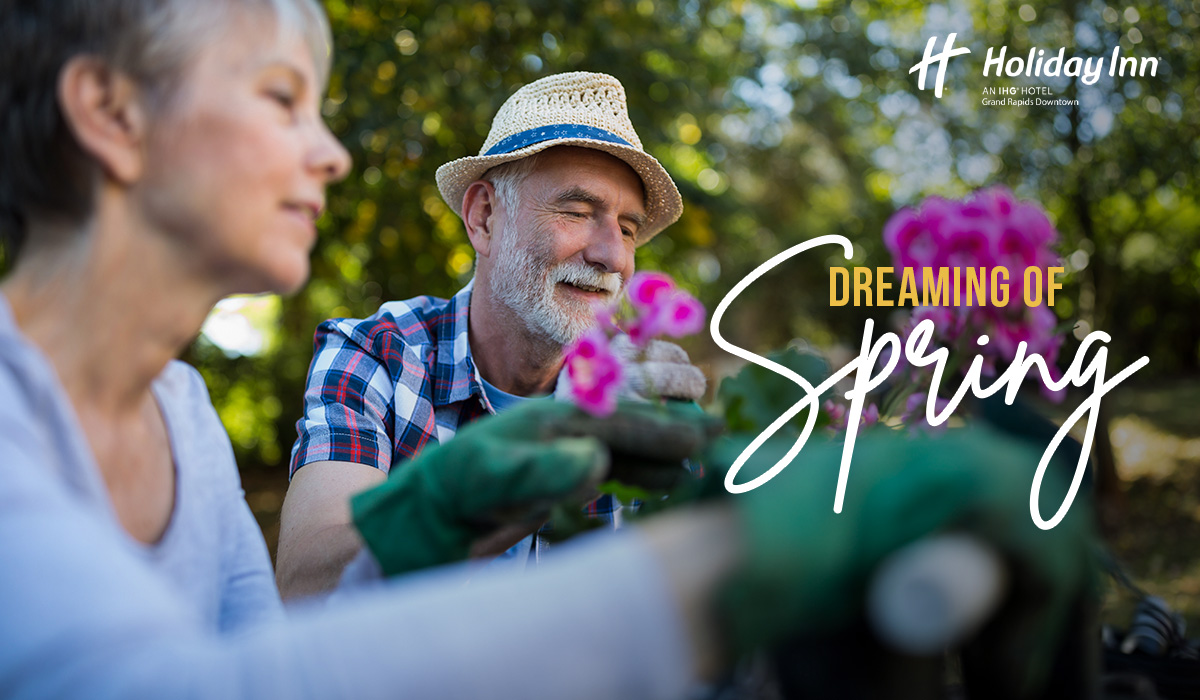 February 18, 2022
The month of March in Grand Rapids is filled with funny, entertaining, and informational events that will shift your mindset to SPRING. Gardening,..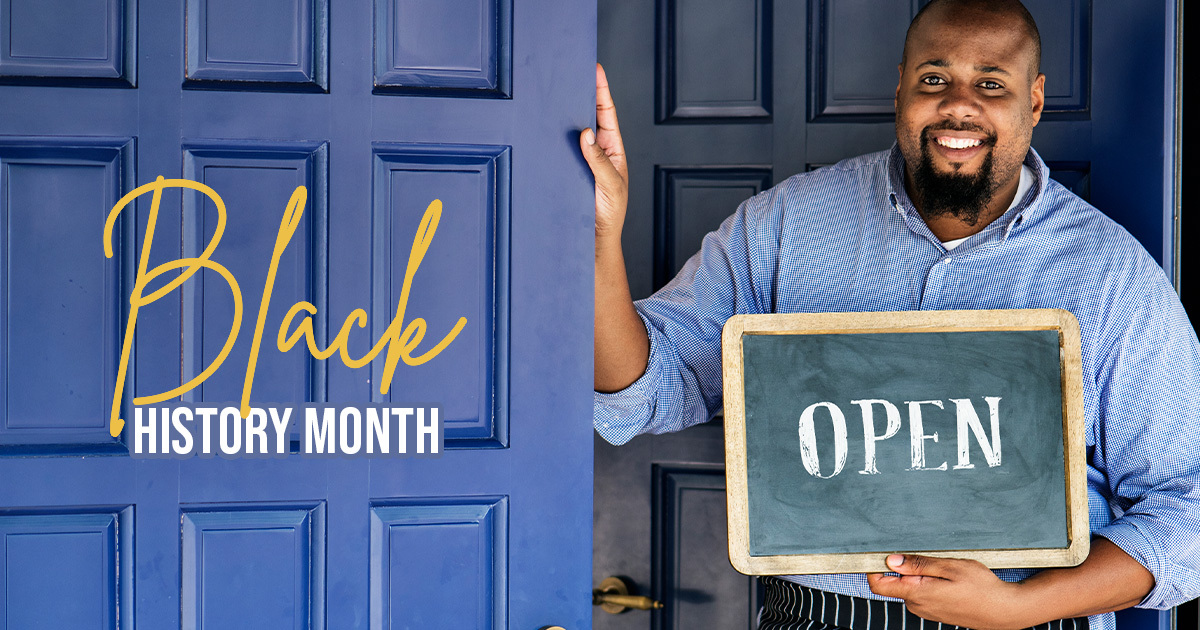 February 11, 2022
Grand Rapids is home to so many wonderful Black-owned businesses and we are proud to support them not only in February, but all year round! In this..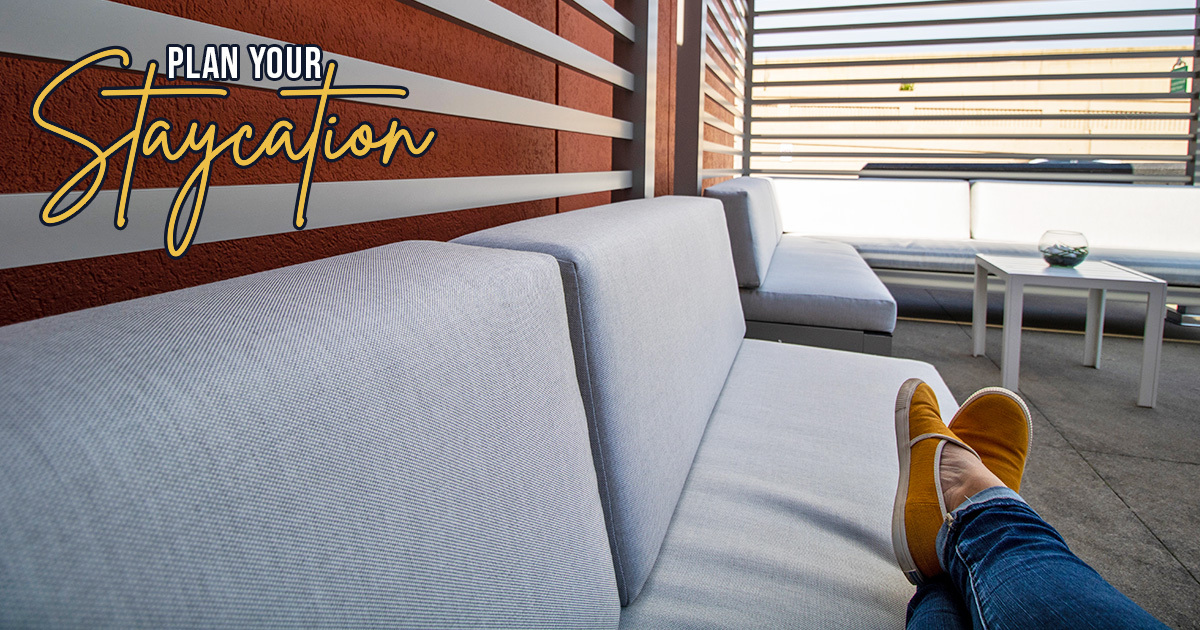 February 2, 2022
It's a great time to try something new, have a girl's weekend, or freshly connect with Grand Rapids. Plan a staycation in Grand Rapids this year!..