April showers sure do bring May flowers, bringing along the frequently asked question to our staff "What do you recommend doing on a rainy day in Grand Rapids?". Our team collected their top recommendations to make your rainy day pleasurable.
Walk to the Museums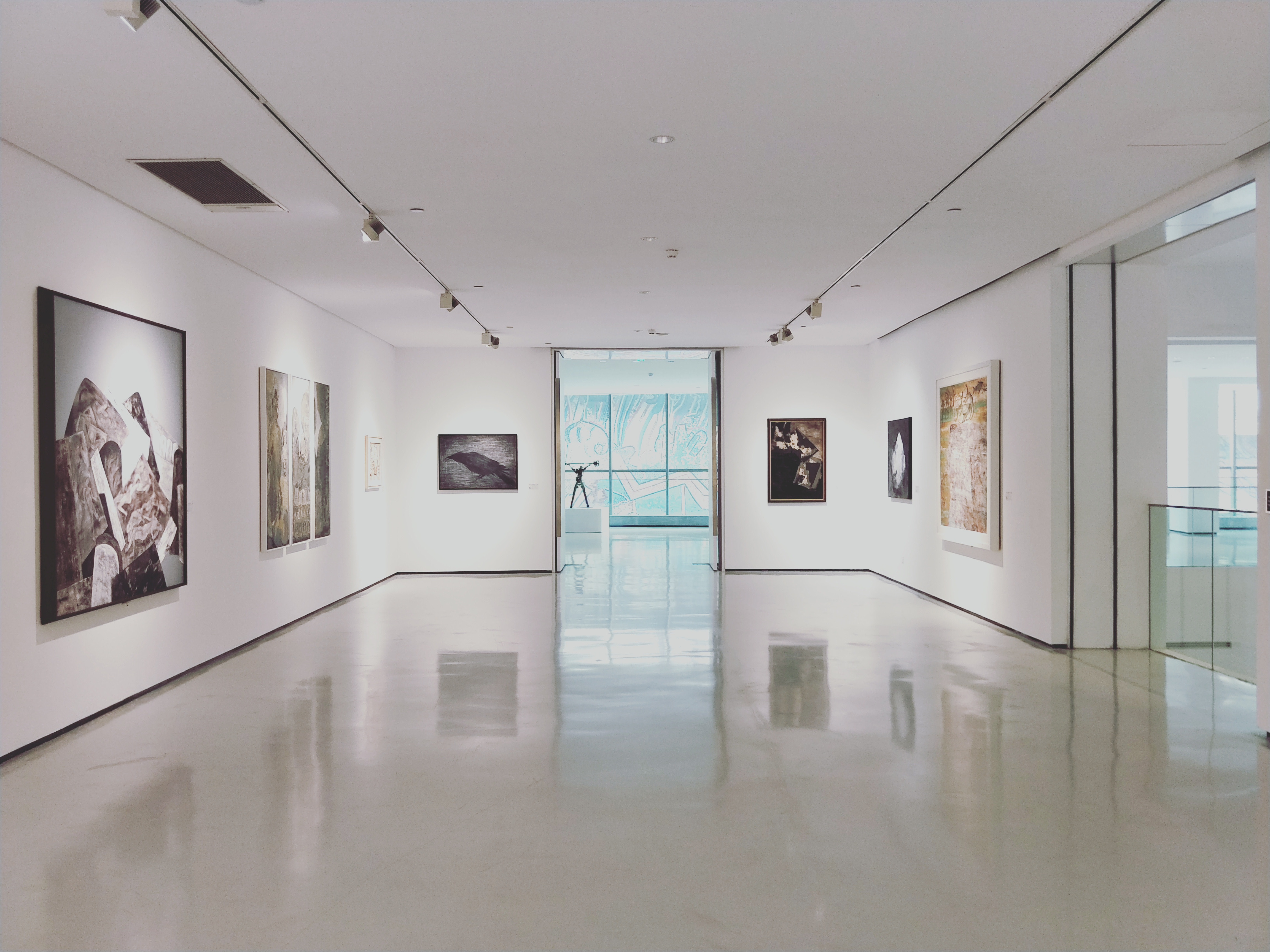 From our hotel, there are plenty of museums within walking distance including the Gerald R. Ford Museum, Grand Rapids Public Museum, Grand Rapids Art Museum (GRAM), Grand Rapids Children's Museum and the Urban Institute for Contemporary Arts. John Ball Zoo and Frederik Meijer Gardens are also a short distance from downtown Grand Rapids.
Test Your Brain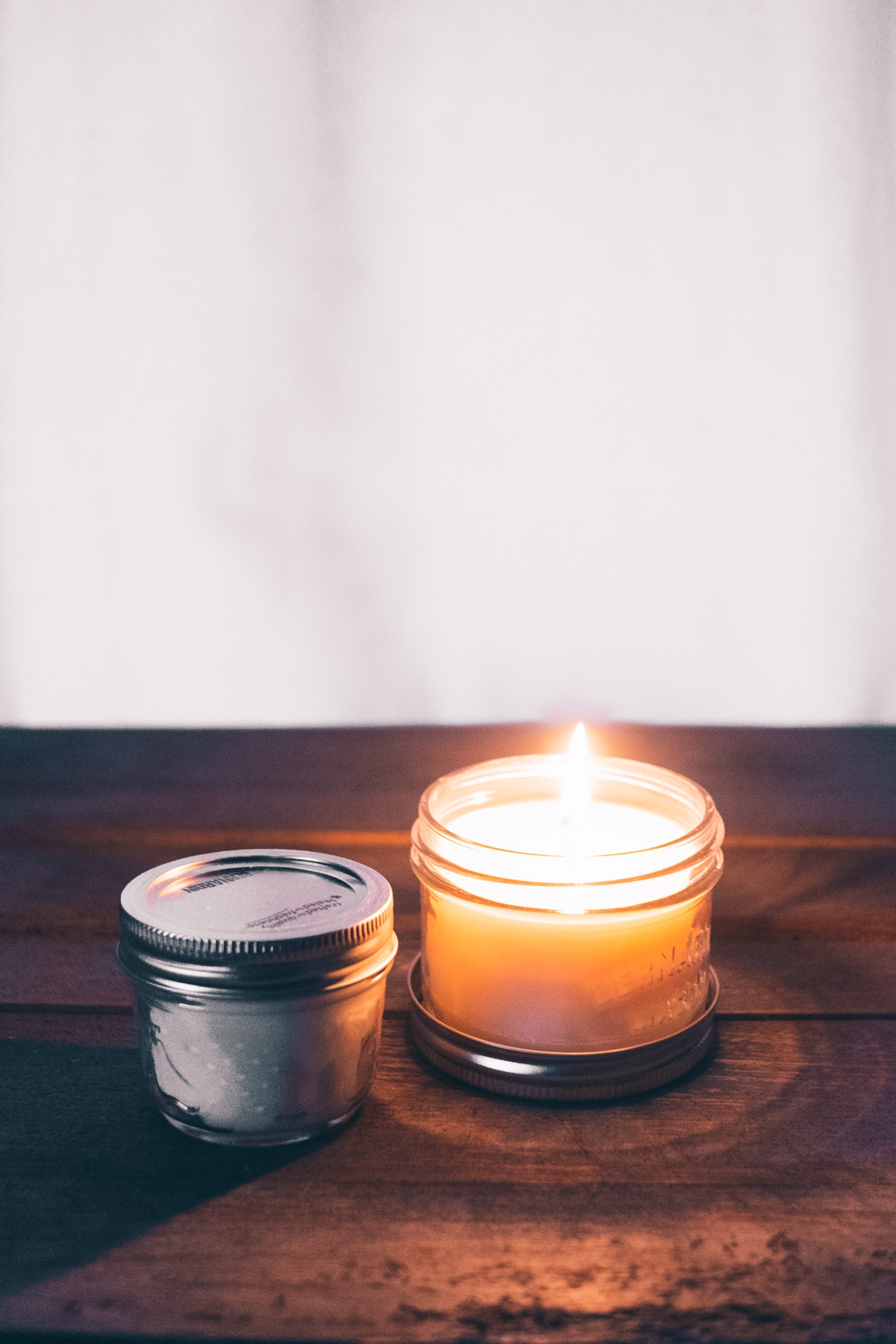 There are various creative activities around the city ranging from creating your own candles, painting a canvas to add on a wall or working with a group to escape a room, Grand Rapids has plenty of options.

Work It Out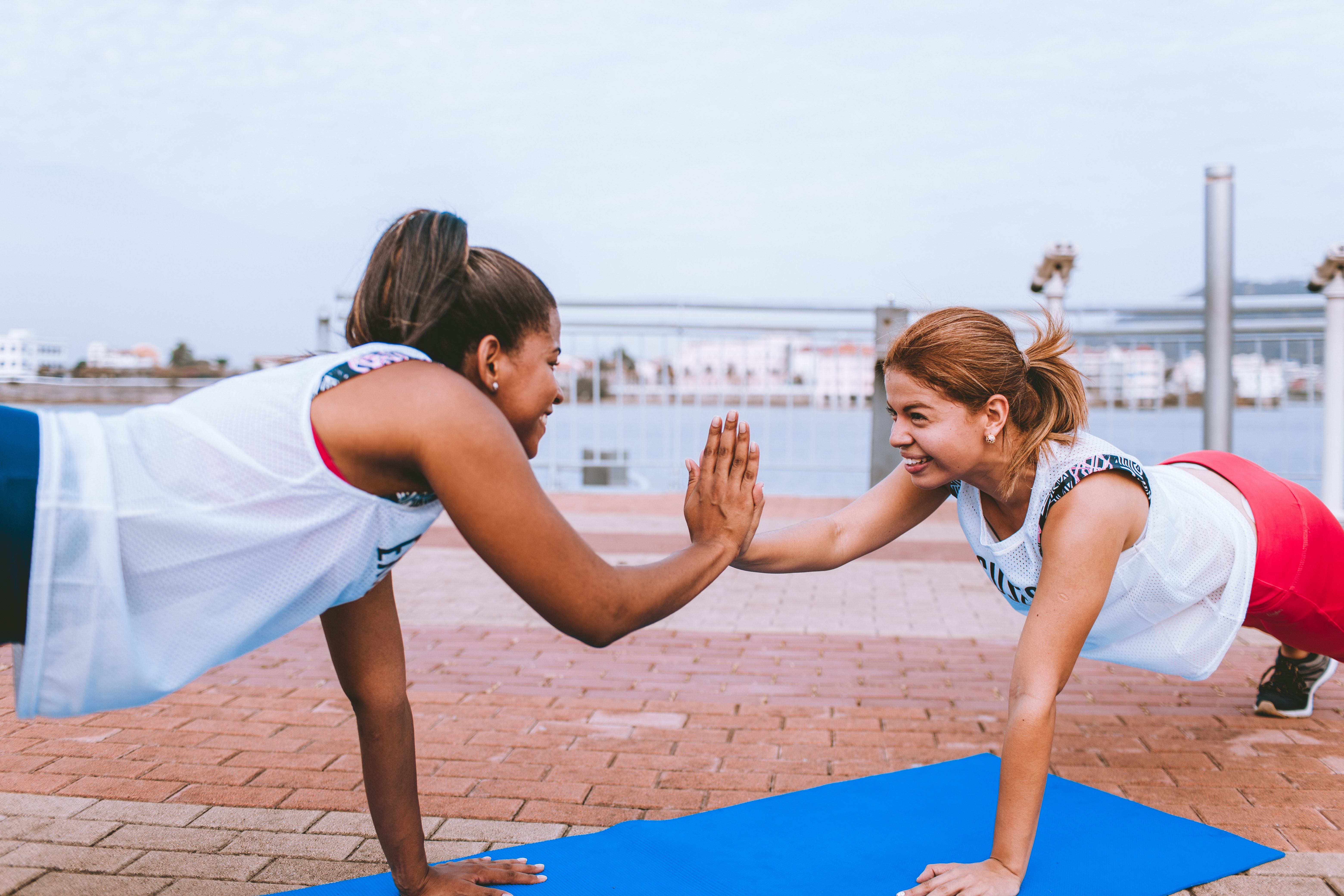 Photo by Luis Quintero from Pexels
Stop by the David D. Hunting YMCA for a guest pass to use within the gym or pool, play a round of indoor golf, go bowling, or test your aim at fowling by knocking down bowling pins with a football.
Take a Drink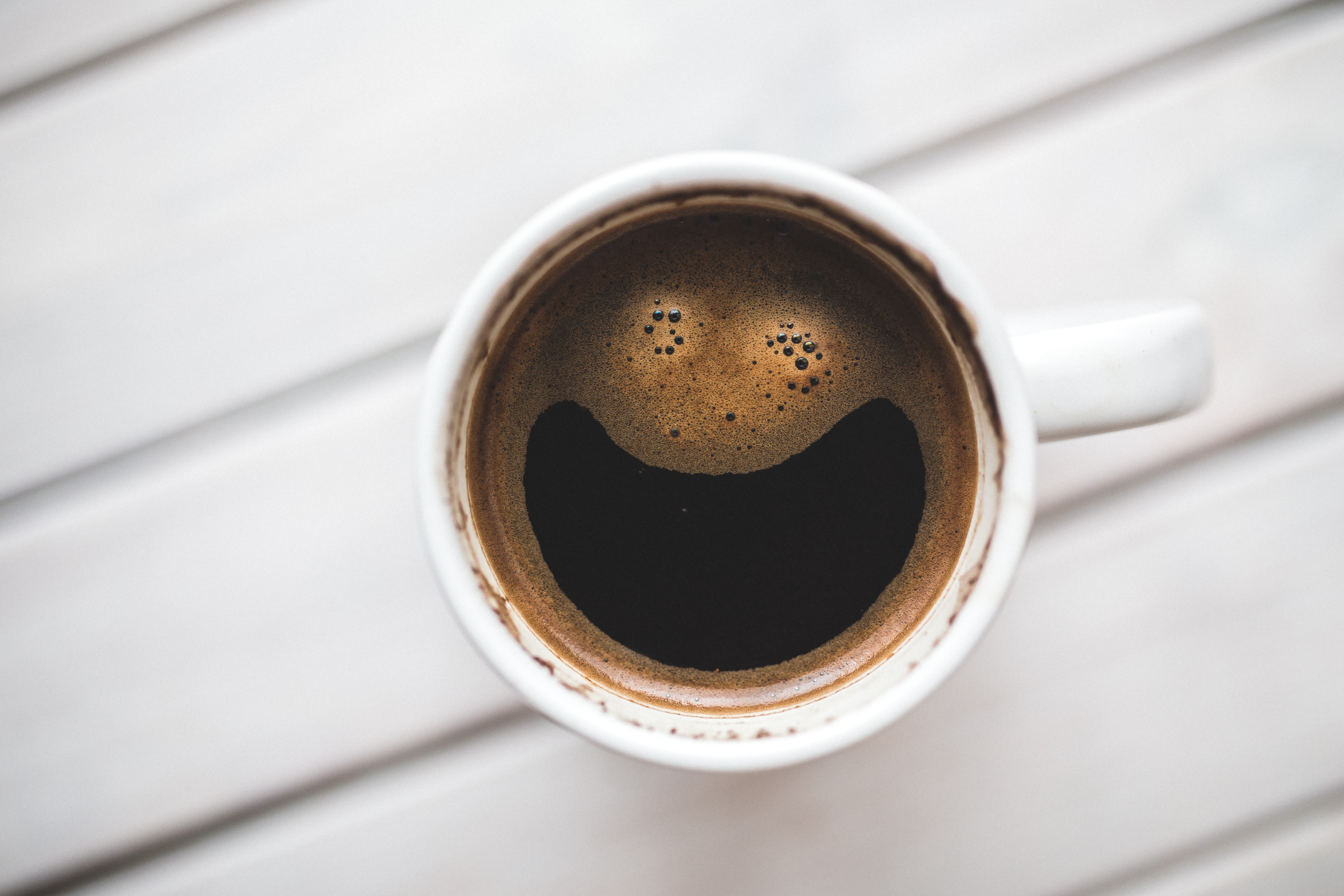 Photo by Kaboompics.com from Pexels
Whether you need hand crafted coffee to boost productivity, a fresh squeezed juice to supplement your health or beer to unwind from the day, there are many options in Grand Rapids. Grand Rapids Beer Tours sponsor six different tours of eighteen breweries in the surrounding area - what better way to get closer to becoming a Beer City Brewsader!

Explore the Skywalk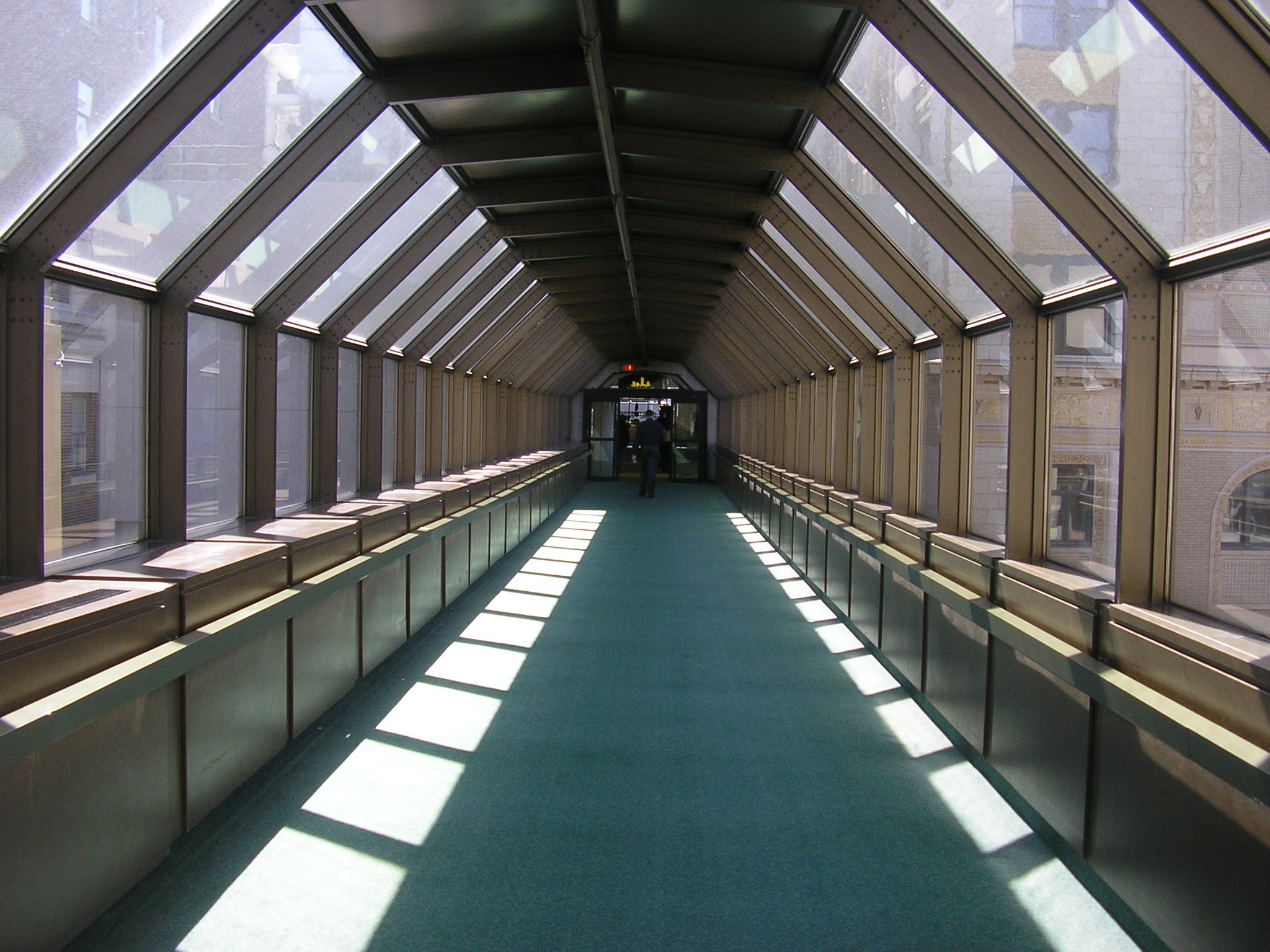 Hop on the Skywalk on Monroe Street, with entrance points including the Amway Grand Plaza and Van Andel Arena. This skywalk hosts art pieces from local artists, connects to restaurants and businesses including Panera Bread and connects Van Andel Arena to the Devos Convention Place.
Shop Until you Drop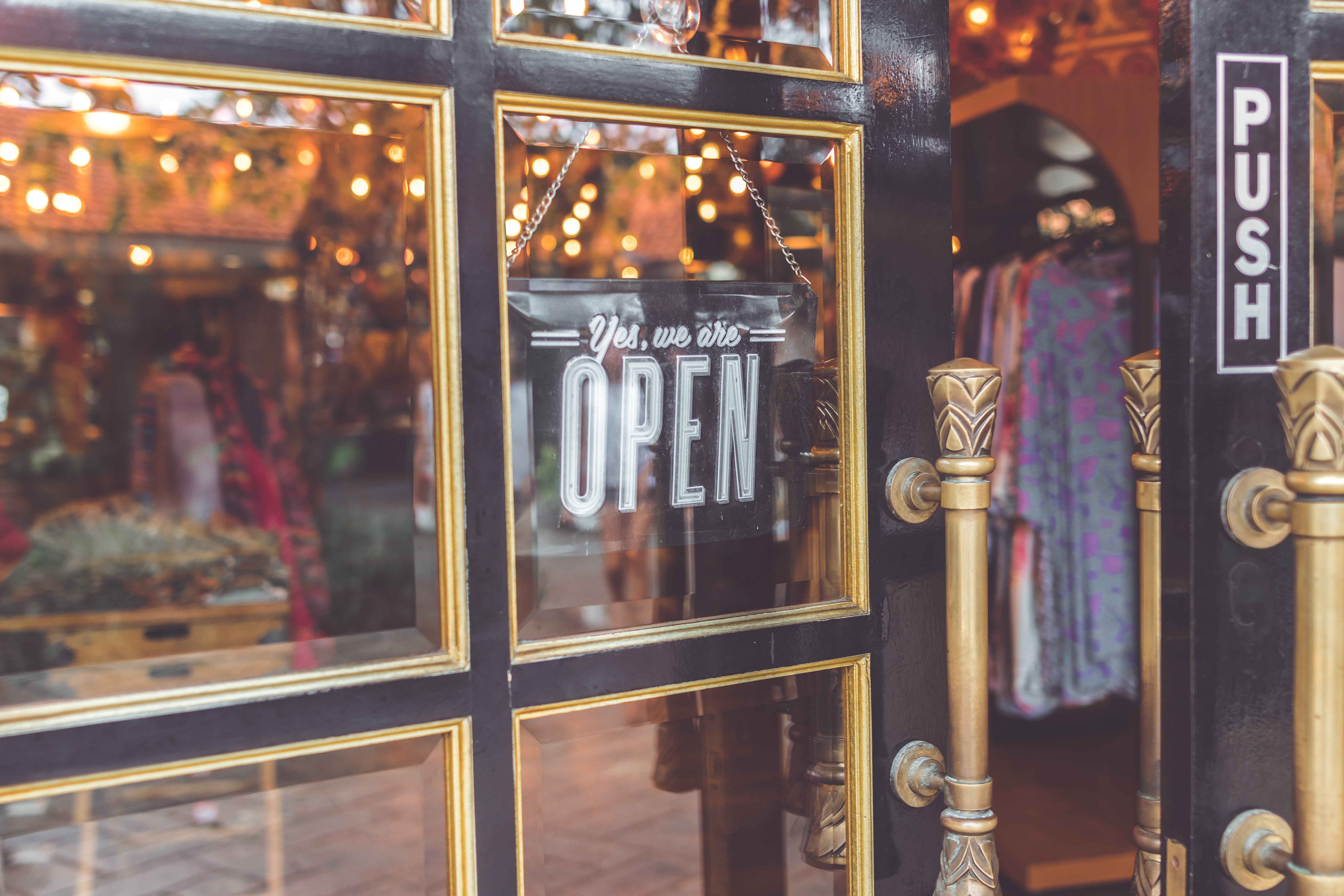 Photo by Artem Bali on Unsplash
Explore the small businesses of Grand Rapids, including the Downtown Market, or head to the local malls. There are two malls within a 10-15 minute drive from our hotel including the Woodland Mall and Tanger Outlets. If you go to the Woodland Mall, take a moment to rest your feet for a movie at Celebration Cinemas.
Read Between the Lines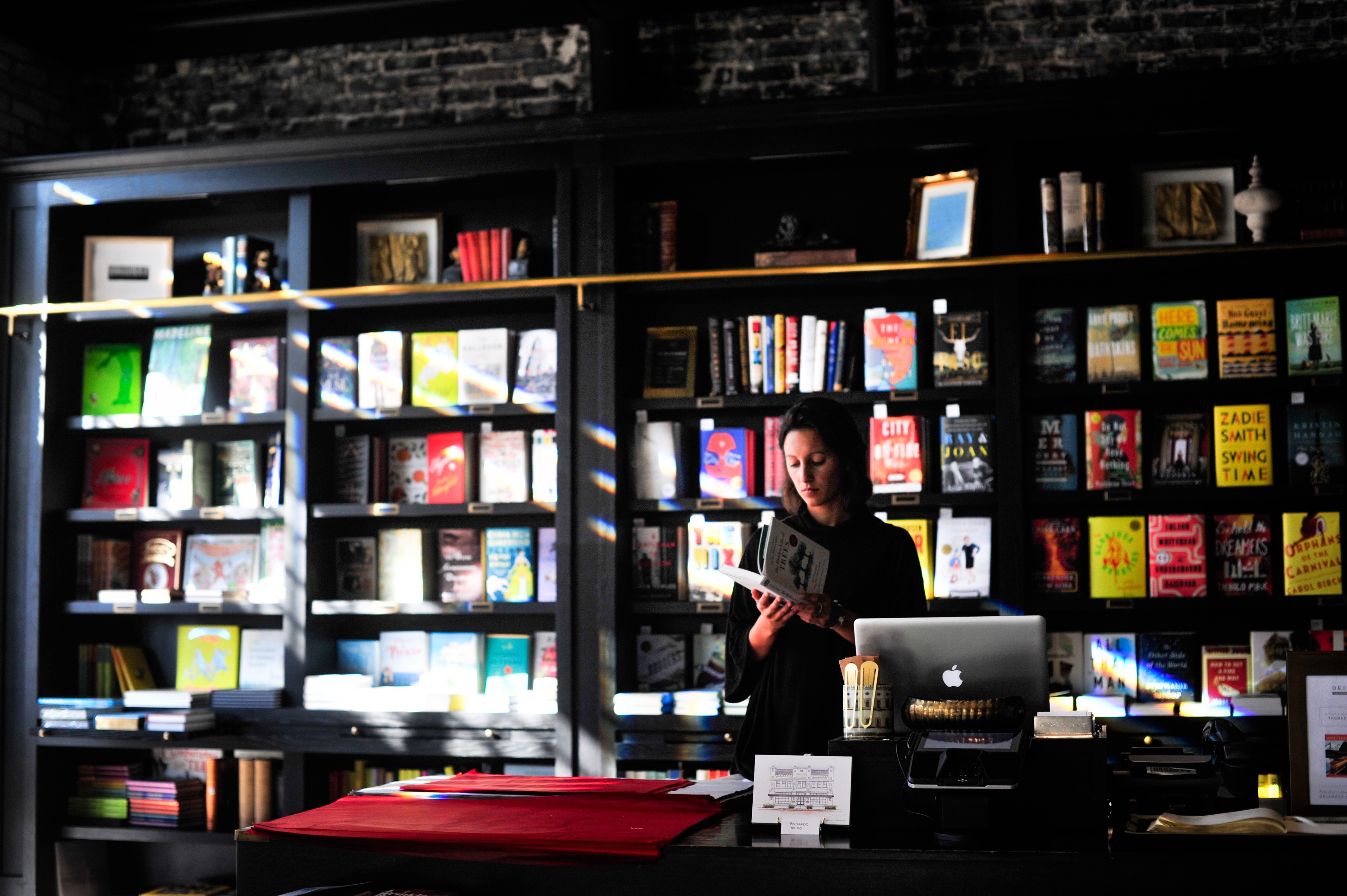 Photo by Pj Accetturo on Unsplash
If you enjoy spending your rainy day reading books, get lost between the rows of the Kent District Library. Downtown used bookstores include Books & Mortar and Argos Book Shop. If you enjoy reading comics, check out the Vault of Midnight. The options to find books new and used are endless.
As you can see, there are plenty of places to spend your time on a rainy day. If you are in need of an umbrella - stop by our Express shop to pick yours up.
Let us know what your favorite rainy day activities are!
-The Holiday Inn Team