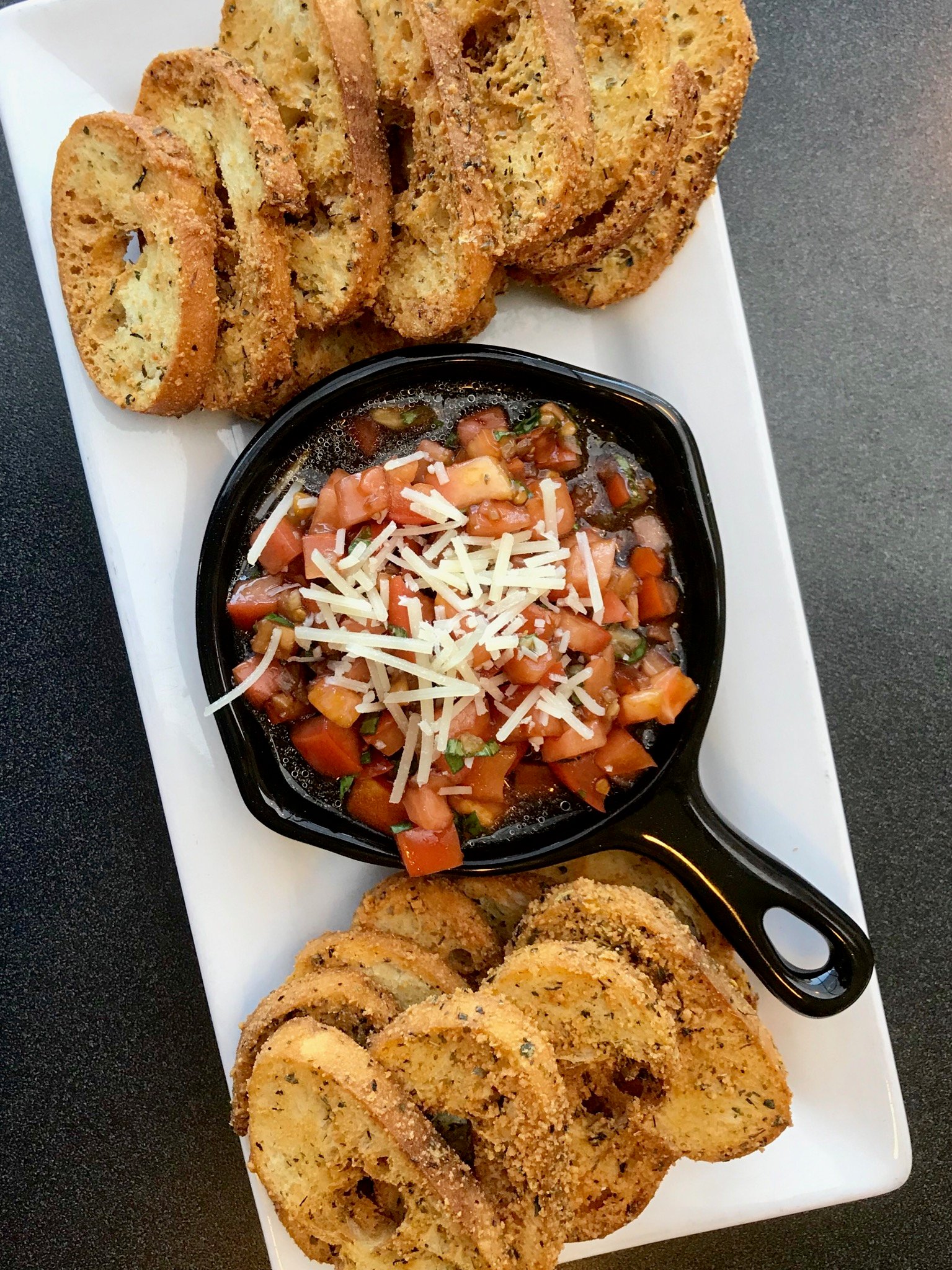 Sit next to the water while enjoying your next meal or cocktail. We hope you stop by these restaurants on your next trip.
Apart of the Hotel District and residing at the back of the JW Marriott, six.one.six, brings french cuisine to the city. Six.one.six chef brings a variety of raw and inspirational dishes to please any palate. Did you know this fun fact? Grand Rapids' area code is six.one.six!
Nestled on the riverfront and attached to Amway Grand Plaza, this Hotel District restaurant is another one you do not want to miss! As stated within the name, Wolfgang Puck crafted the restaurant featuring gourmet pizzas, salads and the WP Burger. The bar overlooks the Grand River - a perfect way to end your day in Grand Rapids.
Although the Grand River is fresh water, this seafood restaurant is one of Grand Rapids' staples. Serving brunch, lunch and dinner, this restaurant covers a variety of favorites including oysters, wild catch of the day and shrimp scampi. Non-seafood lovers can also find entrees with beef, chicken, steak and 'impossible' meatballs.
This restaurant continues to cross the lines of food creation. Enjoy brunch, lunch or dinner with meals including a house charcuterie board, grilled Barramundi, red pepper fettuccine or Wagyu steak and eggs.
If you are looking to venture outside of downtown Grand Rapids, head over to East town. Roses is located on Reeds Lake, with sites of people enjoying water sports, sail boating and kayaking. Menu items vary from specialty salads with sweety drop peppers, oven grilled pizza and blackened Mahi tacos.
We hope you enjoy these restaurants on the waterfront!
-The Holiday Inn Team