Although the 2018-2019 school year may have been extended for certain school districts, summer is on the way. We rounded just a few events occurring throughout the city. We promise you will not want to miss these!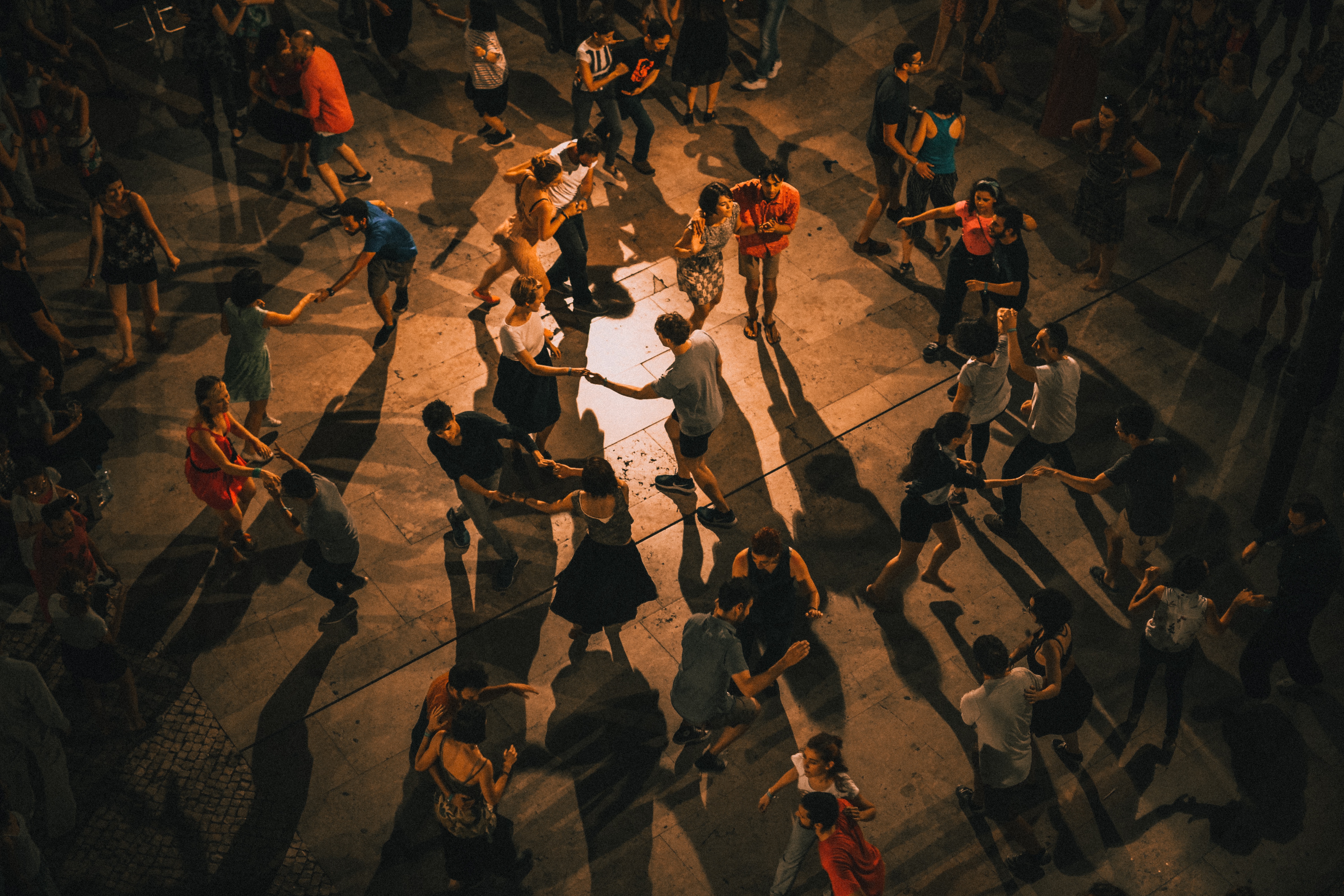 Swing Dancing (Free activity)
Rosa Parks Circle
Every Tuesday walk to Rosa Parks Circle from 7-9:30pm to swing dance with a live band! If you are looking to swing dance for your first time or brush up on your skills, lessons are provided each week at 7pm to ensure you dance the night away.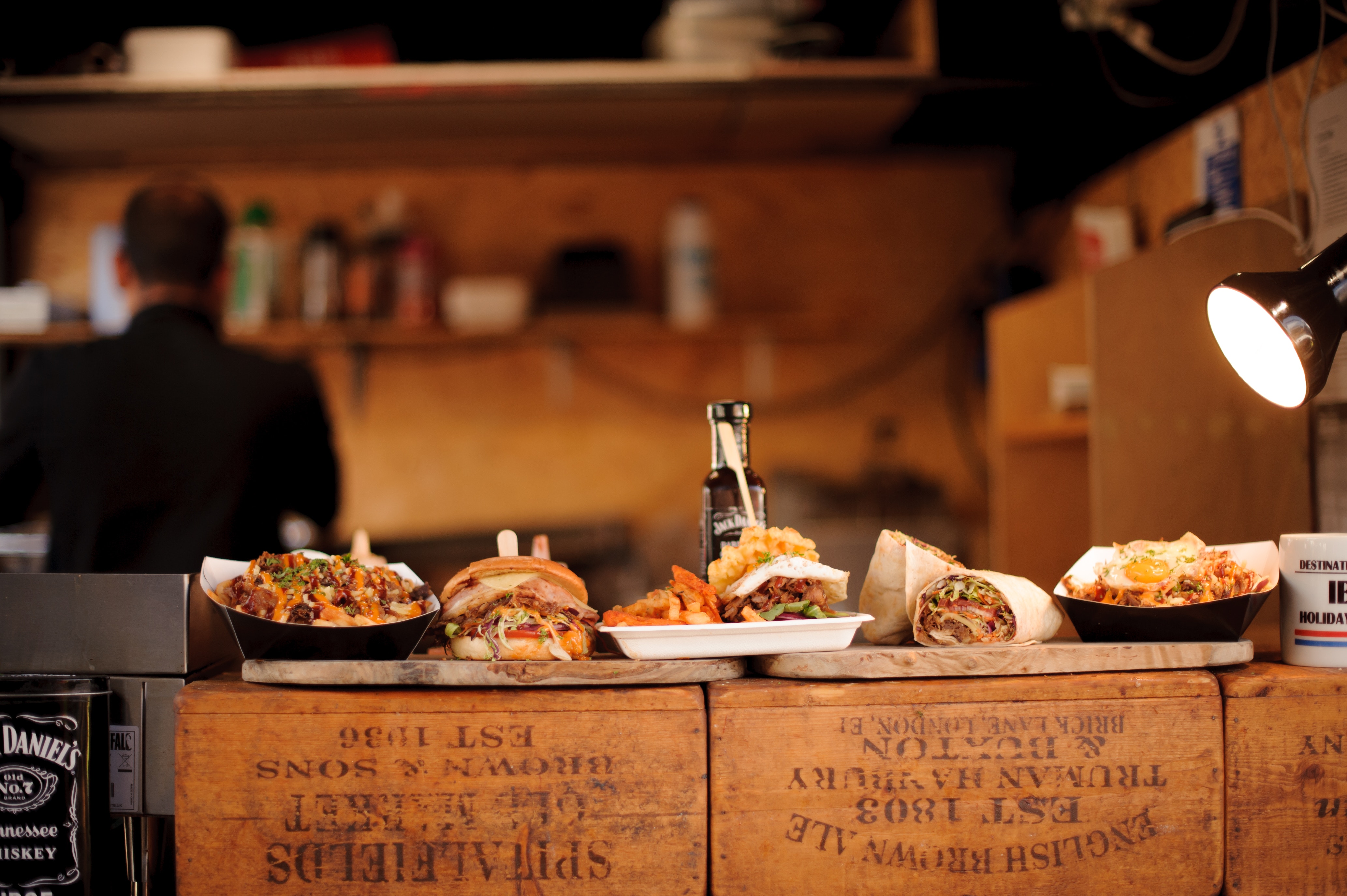 Summertime Food Trucks (Paid activity)
Rosa Parks Circle (Thursday) & Riverside Park (Friday)
There are numerous options for food truck events in Grand Rapids each week. Two highlights include Rosa Parks Circle on Thursday and Riverside Park on Friday.
Each Thursday from 12:00-1:30pm, now through September 19, enjoy a combination of eight food trucks in Rosa Parks Circle. Enjoy the lunch break with outdoor games and local music.
Each Friday from 5pm - 9pm, now thIf you miss the trucks on Thursday, head to Riverside Park on Friday from 5-9pm now through October 4th.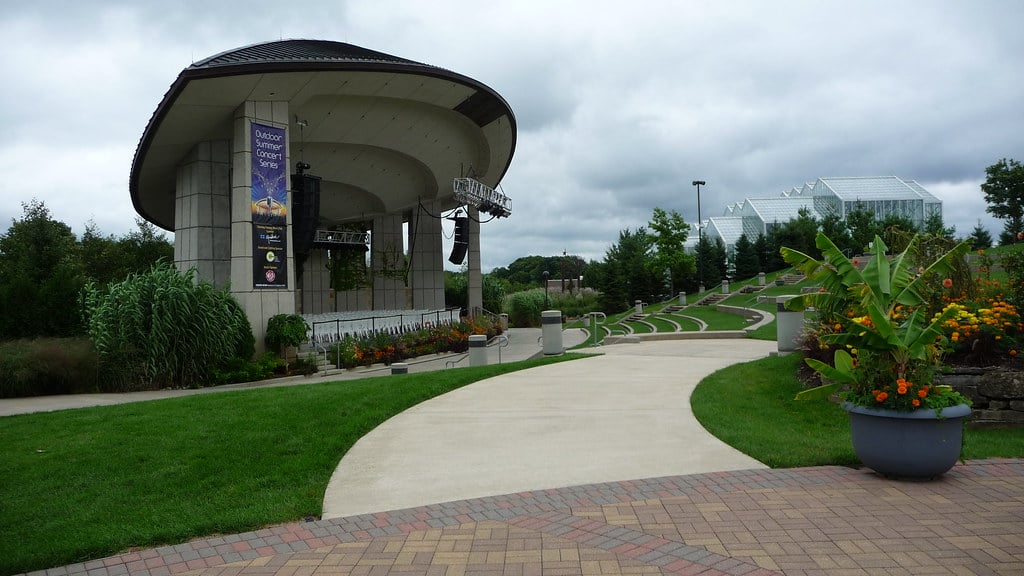 Fifth Third Bank Summer Concert Series (Paid Activity)
Frederik Meijer Gardens
Summer concerts at the gardens start June 6th through September 28th. The newly redone outdoor concert amphitheater is a great location to listen to artists like O.A.R., Amos Lee, Andrew Bird, CAKE and Foreigner. To see the full line up list, click here.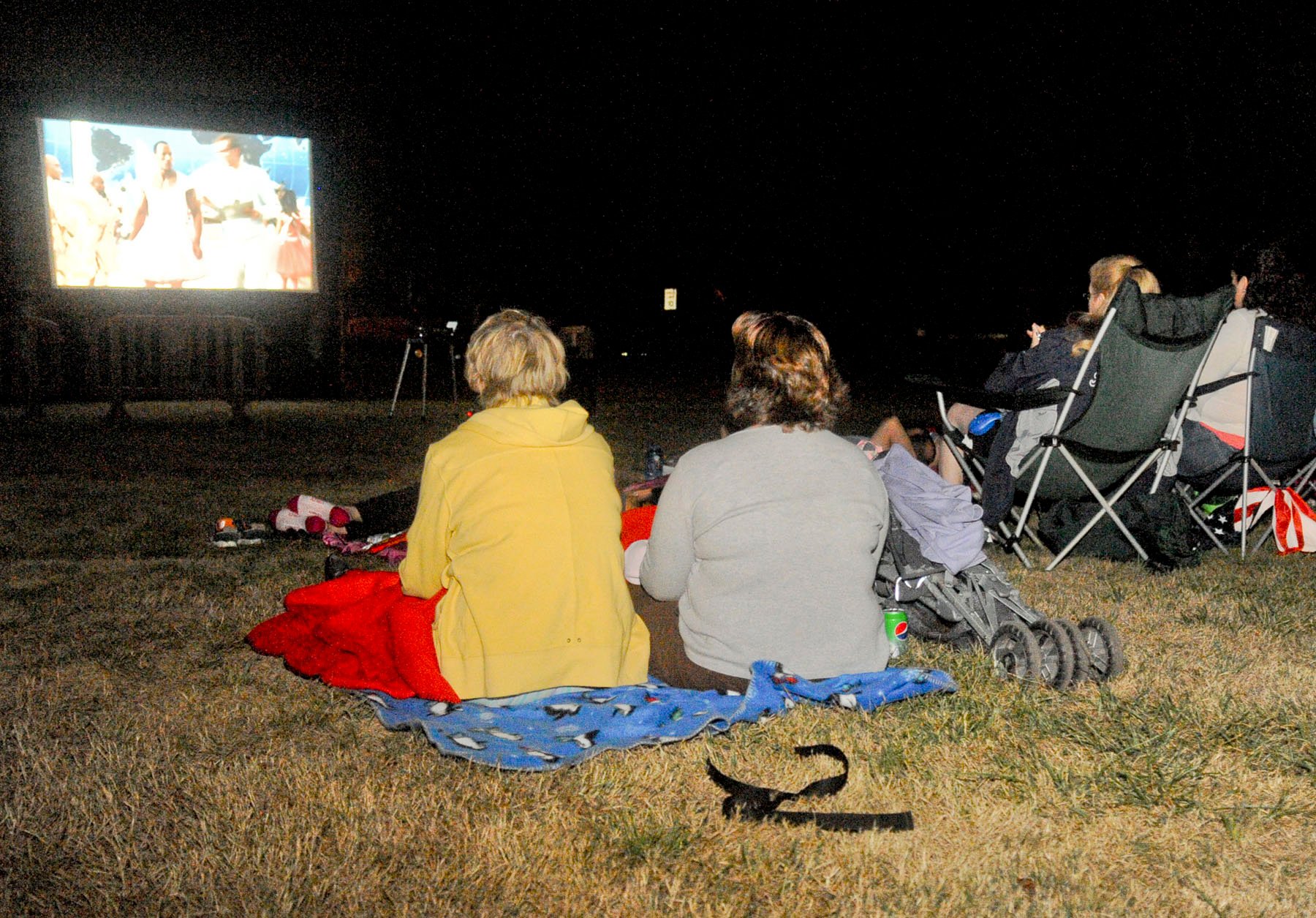 Movies on Monroe (Free activity)
Monroe Riverbank
If you have ever wanted to watch a movie outdoor on the 'big screen', head over to the riverbanks on Monroe'. Films run every other Friday, starting at 7:30pm. Each film is a double feature with the second starting after the first ends. Movies run from June 8th through August 17th. To see the film line up, click here.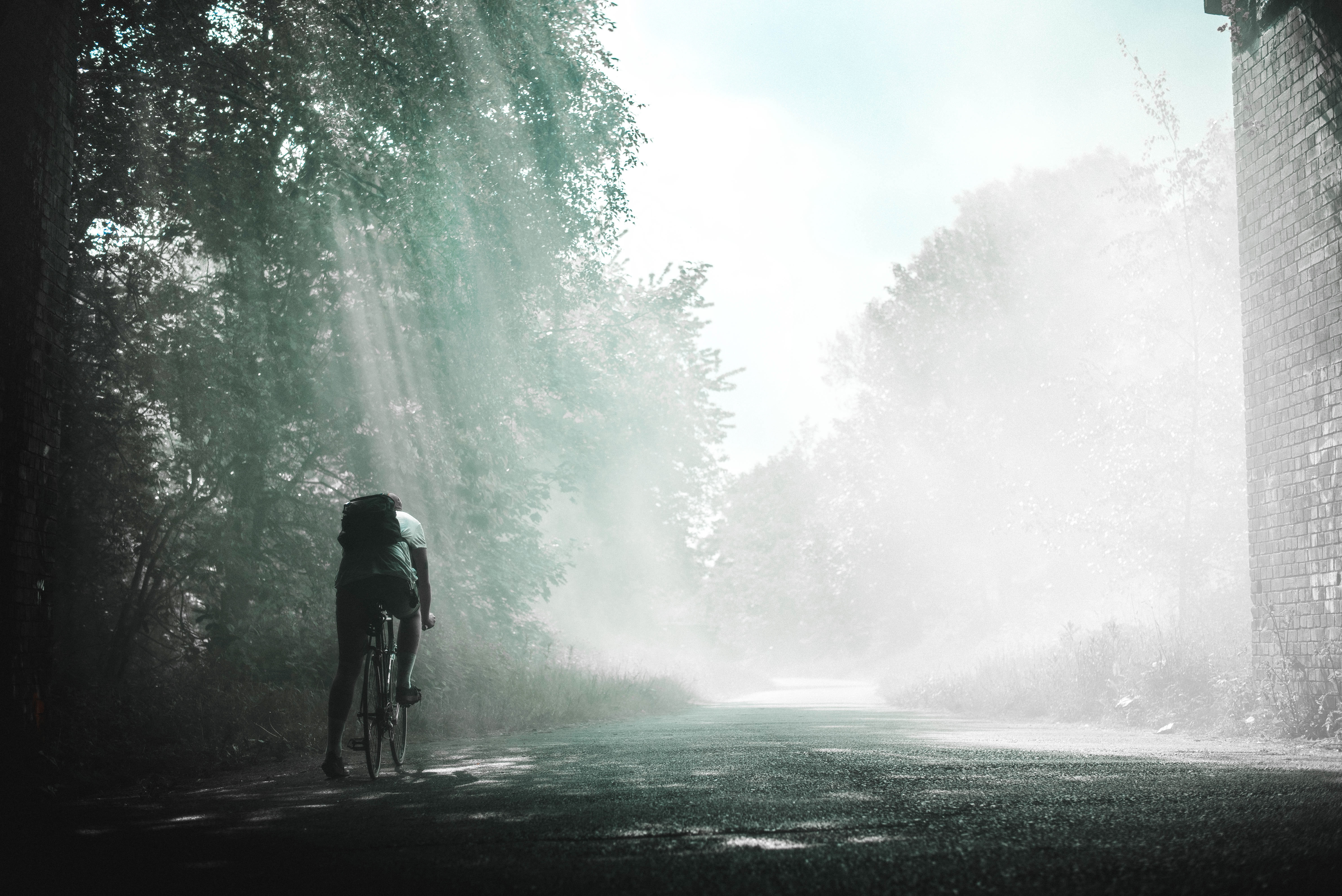 The Grand Outdoors (Free and paid activities)
Various locations in Grand Rapids and Kent County
Whether you like biking, fishing, paddle boarding, kayaking or exploring local area trails and rivers, Grand Rapids has a plethora of opportunities. The convention and visitors bureau for Grand Rapids recently released this video called the "Grand Outdoors" . Many activities are just steps away from our hotel.
Helpful Tips
If you are traveling from outside Grand Rapids, make sure you plan adequate time to find parking. Parking at our hotel is free for guests, however you may utilize the

Motu app

to reserve your spot without paying a meter.
Warmer weather also means construction has begun again in Grand Rapids in order to provide pleasurable ride for those exploring the city. Temporary highway closures on Eastbound and Westbound I-96, may occur as the City of Grand Rapids expands the highway. Construction updates can be found here.
If rainy weather occurs, take a look at this blog for ideas on what to do on a rainy day in Grand Rapids.
We hope you try out some new activities this year. Let us know what your favorites are when you stop by the hotel.
-The Holiday Inn Team