7 Tips For Having Micro Wedding
higrdt
May 19, 2021 10:03:12 AM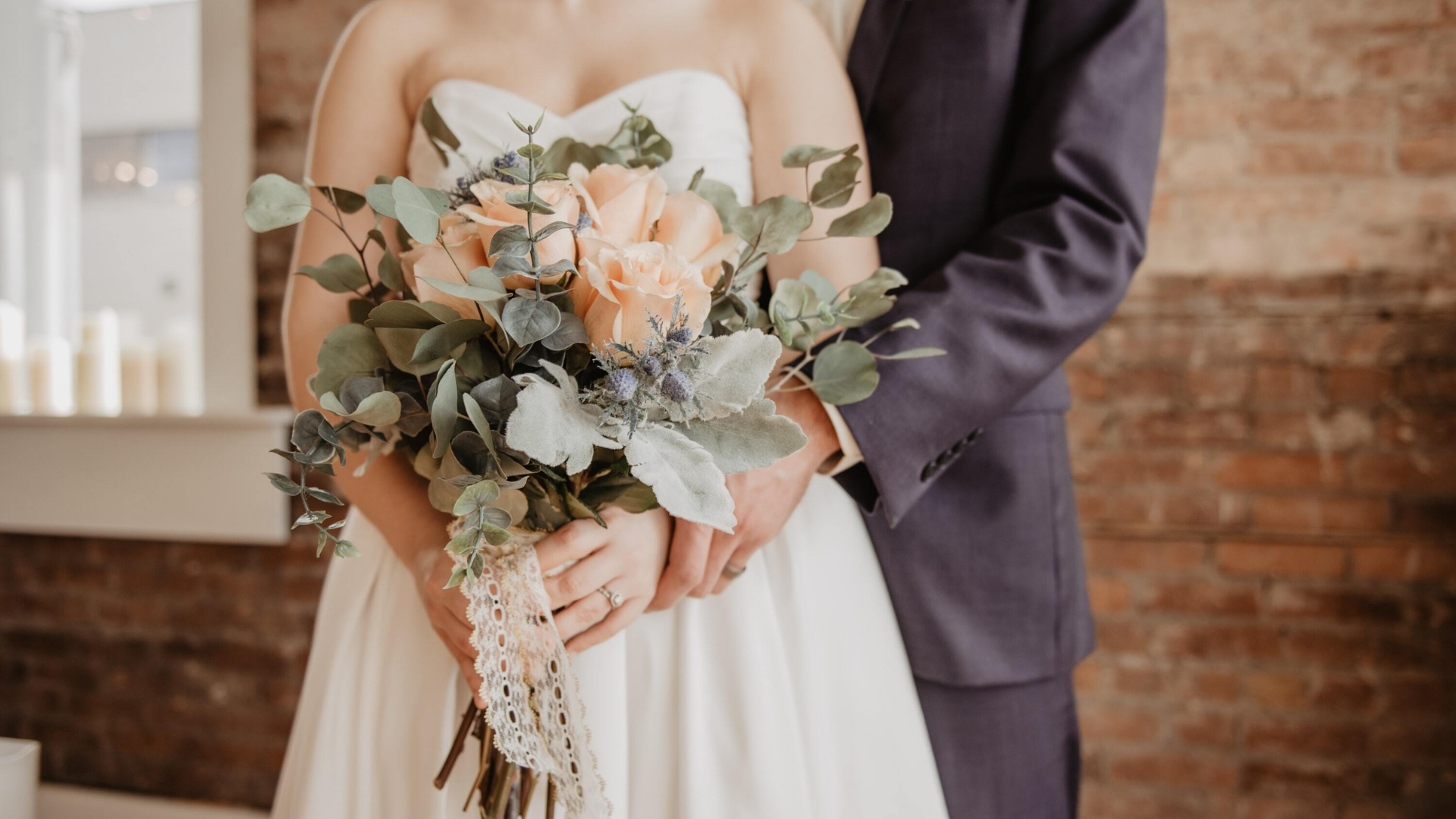 Although it should be the happiest and most exciting time of your life, there's no denying that planning a wedding brings about a ton of stress. From the financial aspect of a wedding to the guest count, there's a lot of reasons to want to pull your hair out of your head. Partners often joke about eloping with a tad of seriousness in their eyes. We believe that the next best thing is a micro wedding.
You've likely heard about these if you've been planning a wedding over the last year or so. Due to COVID, many wedding plans have been derailed, forcing couples to figure out how to have their dream wedding with the many restrictions affecting people all over the world. Well, before we dive into why micro weddings could be your saving grace, we should first discuss exactly what a micro wedding is.
What Is A Micro Wedding?
By definition, a micro wedding is an intimate affair with usually no more than 50 guests, that still features the traditions of a regular wedding. So, basically, a micro wedding is the chance to celebrate your wedding the way that you had initially planned, in a smaller and more manageable capacity. There's no set guest list, as mentioned it's normally not more than 50, however, you can invite five, ten, twenty or fifty, the planning power is still in your hand. This offers you a chance to invite only those who truly matter to you, while having a great party, without putting such a large hole in your pockets.
So, how do you accommodate this? Here, The Holiday Inn Grand Rapids Downtown will discuss seven tips to help you plan your dream micro wedding.
#1. Let Out Your Inner Creative Genius
With less people, comes more money in your pocket. By inviting only your closest friends and family, it allows you space and freedom to create a wedding based solely on what your heart desires. You'll discover a multitude of different venues that just aren't possible for a larger wedding. Hotels like The Holiday Inn, cafes, parks, restaurants, you name it. Most venues will work depending on the size of your guest list. Take advantage of it and have fun. A micro wedding also allows you to get creative with your floral arrangements. The Holiday Inn Grand Rapids Downtown is proud to partner with Stems Market, Eastern Floral, and Modern Day Collective on beautiful centerpieces for your unique wedding.
#2. Start With The Basics Then Add If Needed
A wedding is a celebration, and what comes with a celebration? Well, some great food, some music, and of course, some drinks. So, try and make that your starting point, and go outward from there. If there's more you want to add, do it after you've covered the basics. That way, if COVID permits things to work out as planned, you still have the essentials for a great party. Holiday Inn Grand Rapids Downtown offers a variety of food and beverage packages for any occasion. Download our catering menu today!
#3. Find A Venue, Then Work Out Your Guest List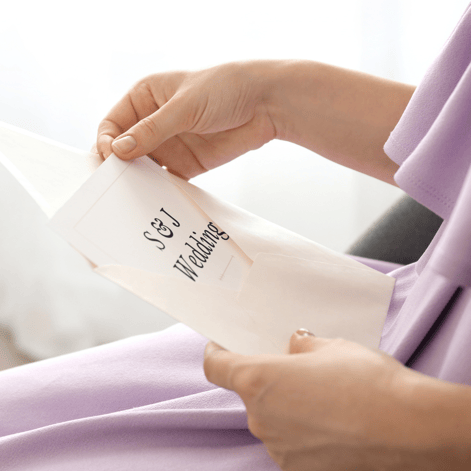 If you do up a guest list before finding a venue, it could lead to capacity issues. Find a venue that means the most to you, then you can etch out the details. Ask them how much they can hold, and try to come up with the perfect guest list based on that. For example, the Holiday Inn can seat up to 25 people and they're no strangers to micro weddings and offer transportation resources like limos and cabs for your guest. They can set a perfect ambiance equipped with newly renovated features that flow with whatever you have in mind that help set the romantic ambiance for your micro wedding. Not to mention, when you book your wedding with The Holiday Inn Grand Rapids Downtown, you'll also receive a complimentary room rental at the hotel!
#4. Dress For The Occasion
Remember, just because the wedding is on a smaller scale doesn't mean that you should dress down for it. It doesn't have to be casual, or even semi-casual, dress the part. If you always planned on dressing a little extravagant, don't change your plans because the guest list is smaller. Dress the way you've always dreamed, you will never forget it!
#5. Smaller Means More Personalized
A smaller wedding means a more personalized wedding. This gives the option to create something special for each individual guest. You can handwrite all of the invitations, or create something unique and fun for your guests. A micro wedding gives you the opportunity to put more of your creative side into the planning process, that a larger wedding often doesn't permit. Luckily, Grand Rapids is filled with many talented wedding planners that are sure to make your micro wedding extra special. Check out some of the top reviewed in the city from The Knot now!
#6. Write Your Own Vows
Writing your own vows is a great way to show your love for another. A small capacity makes the event more intimate and therefore gives you a great chance to talk about the person you love in front of the people that mean the most to you. If you get stage fright, having a smaller wedding may help you feel more relaxed when reading your vows as well!
#7. Get Yourself A Photographer
You're still going to want to document your special day. Get yourself a photographer, without one you're going to regret it. A micro wedding is still as special and as important as a larger wedding. Looking back on one of the most important days of your life is something that you're going to want to do when it's all over. Hire the photographer.
Don't let COVID derail your plans for a perfect wedding. You can still have everything you've ever dreamed of, just on a smaller scale. Have fun with it, and create the perfect day. The Holiday Inn Grand Rapids Downtown is perfect for your micro wedding and will accommodate you throughout the entire process.
Are you interested in a micro wedding? Contact us today!